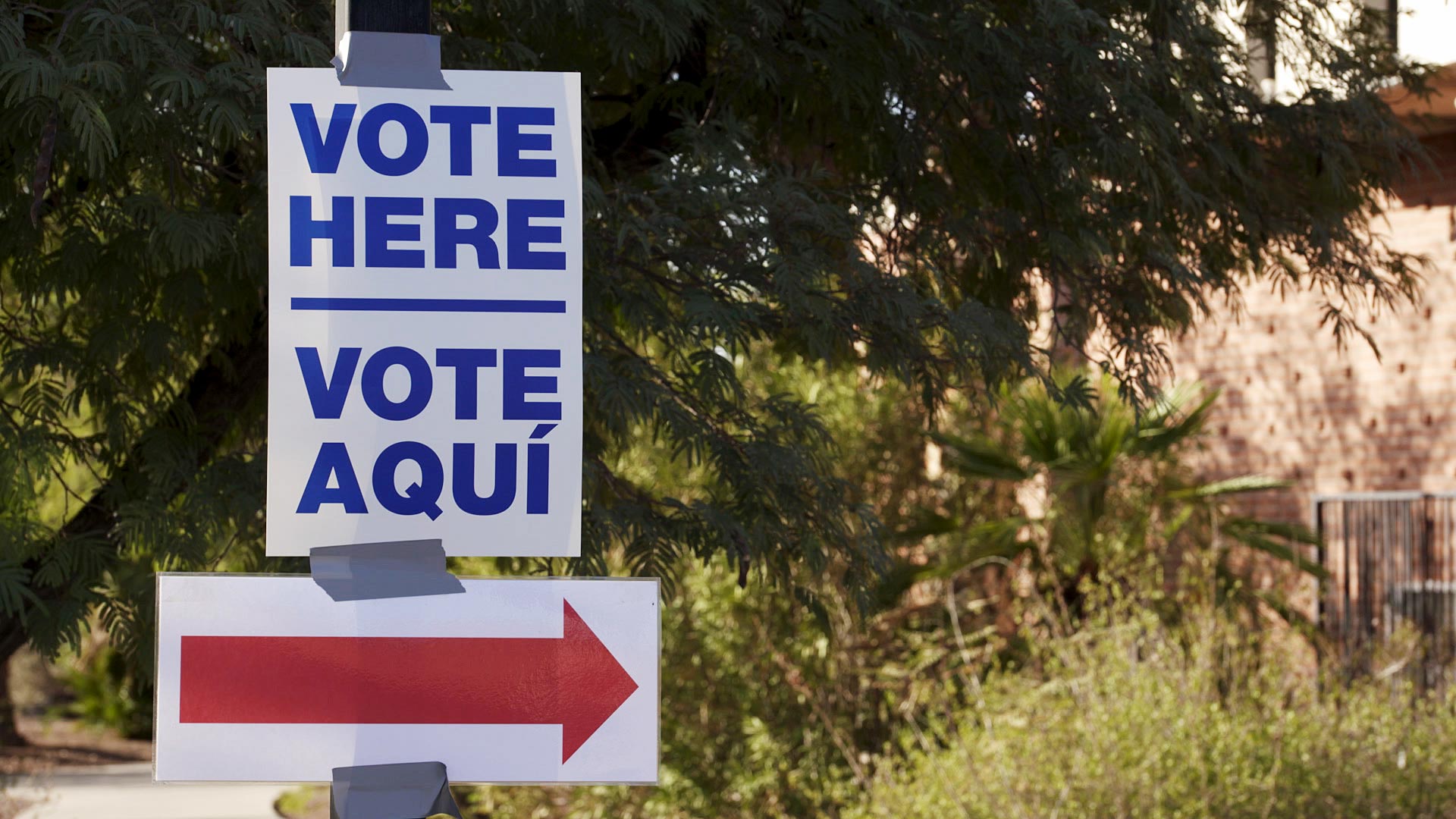 A sign directs voters to a polling site set up at Temple Emanu-El in Tucson on Nov. 3, 2020.
John DeSoto/AZPM Staff

Voting by mail is popular in Arizona.
But legislators have proposed a flurry of bills at the state Capitol to restrict voting by mail and where Arizonans can vote in person.
Several bills, such as House Bill 2571, would strictly limit who can vote by mail.
A bill approved by the Senate Government Committee on Monday would prohibit local governments from holding elections entirely by mail — a move opponents argue would undercut turnout for often overlooked but important votes.
And while Pima County is aiming to use vote centers in future elections to let voters cast a ballot at any polling place, rather than in a particular precinct, proposed legislation would prohibit vote centers altogether.
Recorder Gabriella Cázares-Kelly talked with AZPM's Andrew Oxford about how some of these proposed laws could impact voters in Pima County.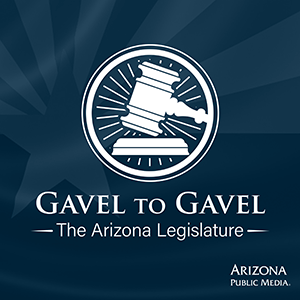 Between the gossip, scandals and posturing at the state Legislature are decisions that will impact the lives of every Arizonan. Each week,
Gavel to Gavel: The Arizona Legislature
tunes out the noise and puts into context the issues that matter. Subscribe to our podcast on
iTunes
and
Spotify
.