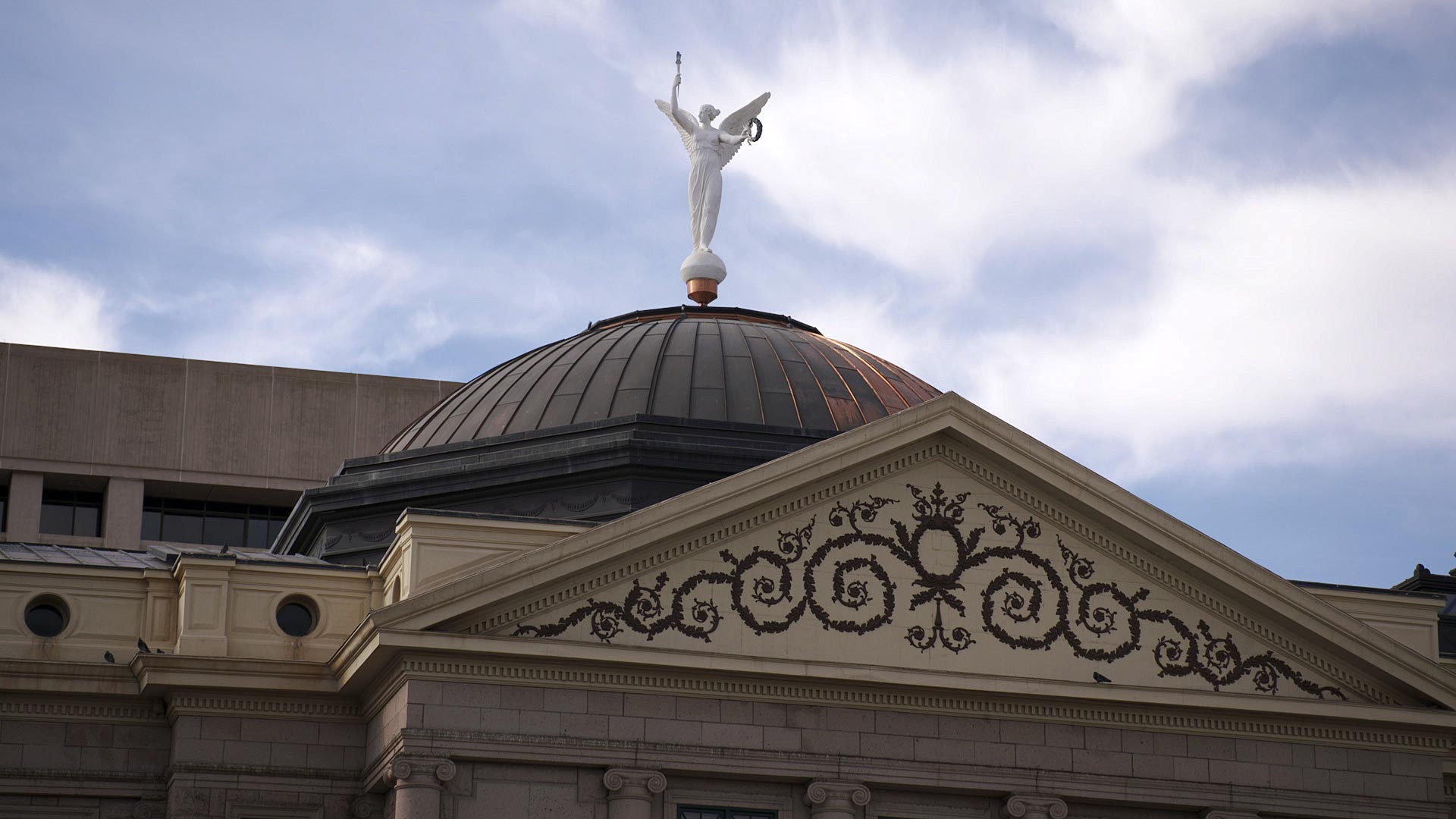 The dome atop the Arizona Capitol Museum at the State Capitol in Phoenix. January 2021.
AZPM Staff

Financial disclosures published earlier this month show Arizona legislators took at least 67 trips last year on someone else's dime.
At least 15 legislators, for example, had their travel expenses paid for to attend meetings of the American Legislative Exchange Council, which brings state lawmakers together with businesses to craft conservative policies.
And some Arizona lawmakers took trips as far away as Kazakhstan and Romania.
While we know all of this because legislators are required to report these sorts of gifts, there is a lot lawmakers do not have to disclose.
They do not have to report who paid for their flights or hotel rooms, for example.
And while some states require public officials to report gifts worth as little as $50, Arizona only requires that lawmakers report travel worth more than $1,000.
For more on what Arizonans can learn — and what they cannot — from the Legislature's financial disclosures, AZPM spoke with Hank Stephenson, co-founder of the newsletter Arizona Agenda.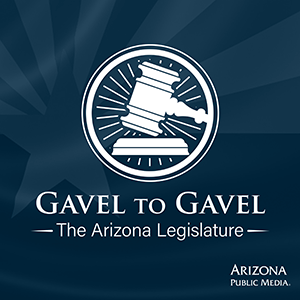 Between the gossip, scandals and posturing at the state Legislature are decisions that will impact the lives of every Arizonan. Each week,
Gavel to Gavel: The Arizona Legislature
tunes out the noise and puts into context the issues that matter. Subscribe to our podcast on
iTunes
and
Spotify
.