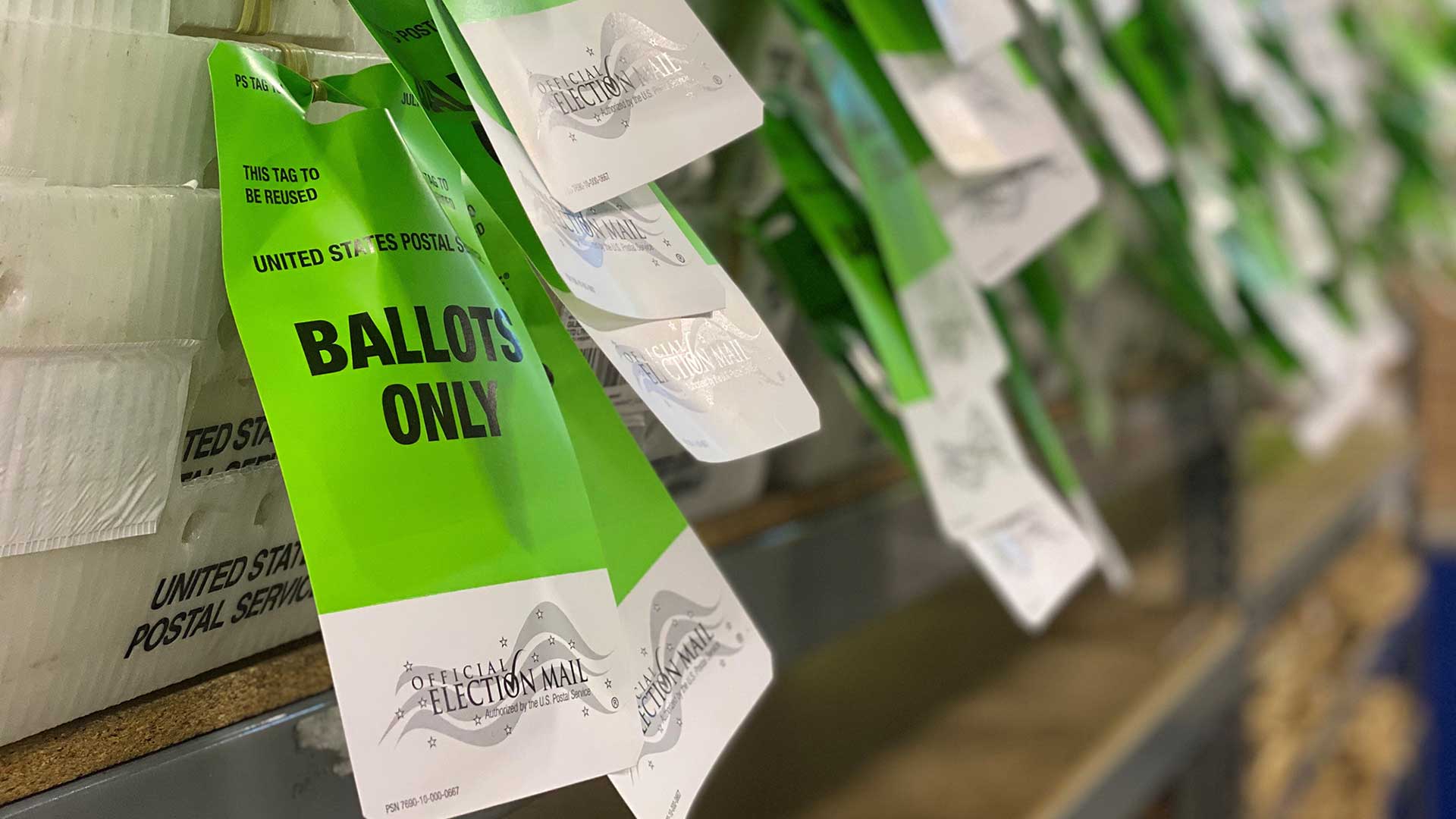 Postal bins with tags for ballots in the 2020 general election.
Courtesy Maricopa County Elections Department

Take a look at the laws Arizona voters have passed through the ballot box recently and you can notice a disconnect. 
In the last 10 years, voters have chosen to raise the minimum wage, legalize marijuana and impose a tax on higher income earners to raise money for public education.
None of those ideas would pass through the Legislature.
And back at the state Capitol, lawmakers have pushed to curb the ability of voters to make their own laws.
Last week, the House voted to raise the bar for Arizonans to make their own laws through the ballot box.
Instead of a simple majority, an initiative would need a supermajority of 60% to become law. 
The proposal passed along party lines. And summing up the argument in favor of this idea, House Speaker Rusty Bowers, R-Mesa, maintained that there's a need to put a check on the initiative process. He argued the system has changed since it was created over a century ago and it's harder legally now for the Legislature to change the laws voters pass.
"In the original initiative, they allowed a check on the idea that 50 coyotes and a chicken could fairly decide what's for dinner, that democratic rule was not supreme," he told the House. "The original initiative allowed the legislature to review and in time short or long bring that back into the legislative fold."
Voters will get the final say on the idea — a questions that will need only 50% plus one vote to pass.

But Bowers' comments raise an interesting question. 
What is our initiative process for and what is it meant to do? 
Is it 50 coyotes and a chicken deciding what's for dinner or, as John Matsusaka argues on this week's edition of Gavel to Gavel, a moderating influence on our politics — a way to let voters make some key decisions for themselves and let some pressure out of the populist teapot.
Matsusaka is a professor of business and law at the University of Southern California and author of the book Let the People Rule: How Direct Democracy Can Meet the Populist Challenge.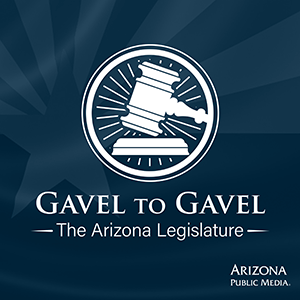 Between the gossip, scandals and posturing at the state Legislature are decisions that will impact the lives of every Arizonan. Each week,
Gavel to Gavel: The Arizona Legislature
tunes out the noise and puts into context the issues that matter. Subscribe to our podcast on
iTunes
and
Spotify
.