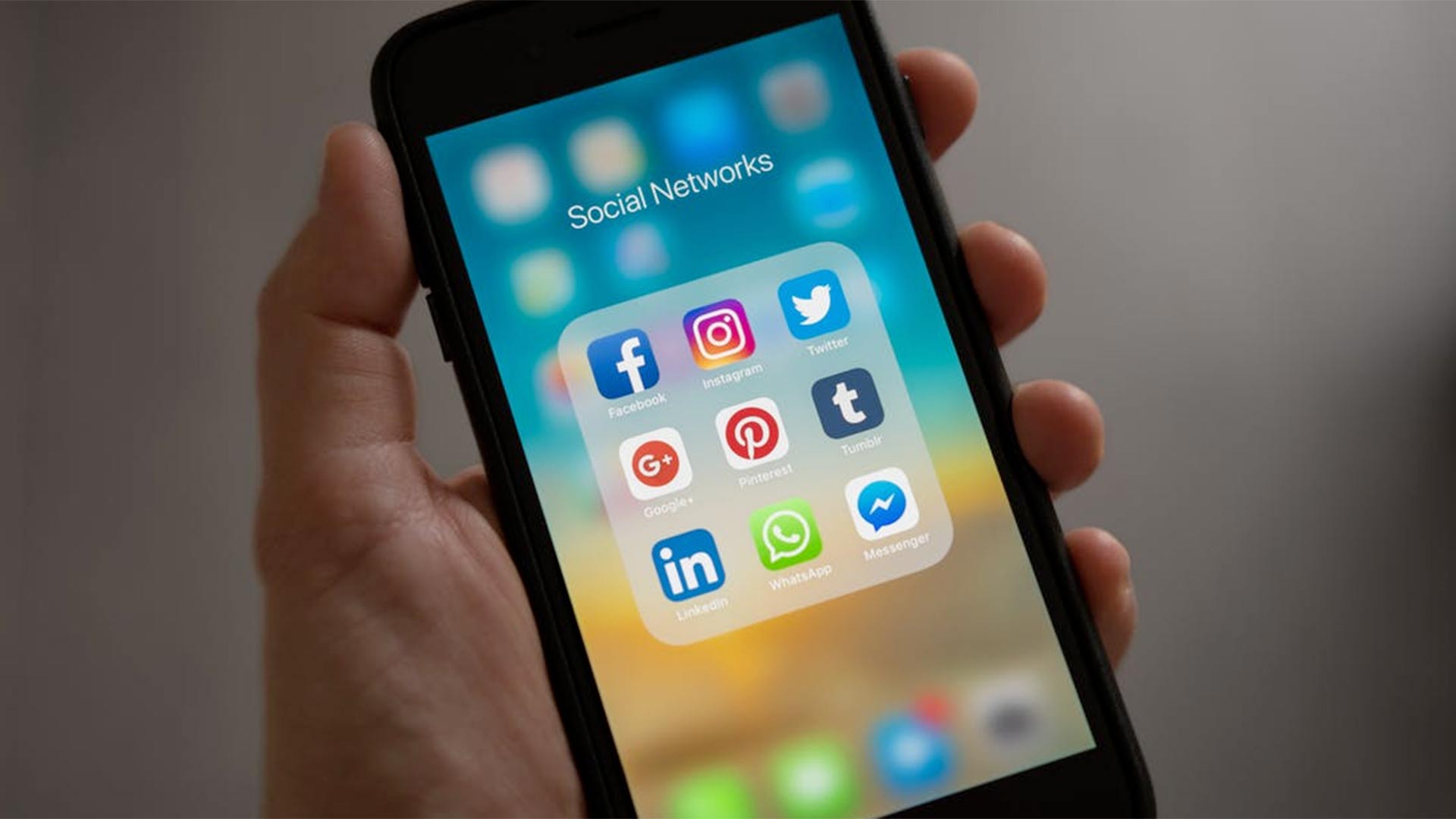 As public officials have taken to social media in recent years, they have turned platforms like Twitter into a sort of electronic public square, using it to announce policies and share important information with constituents.
Some have also turned to blocking the constituents they do not agree with or that they do not like.
But can they even do that? What rights do the public have to engage with their elected officials online?
AZPM spoke with Aaron Mackey, a senior staff attorney at the Electronic Frontier Foundation, which has been working at the intersection of social media and the First Amendment.