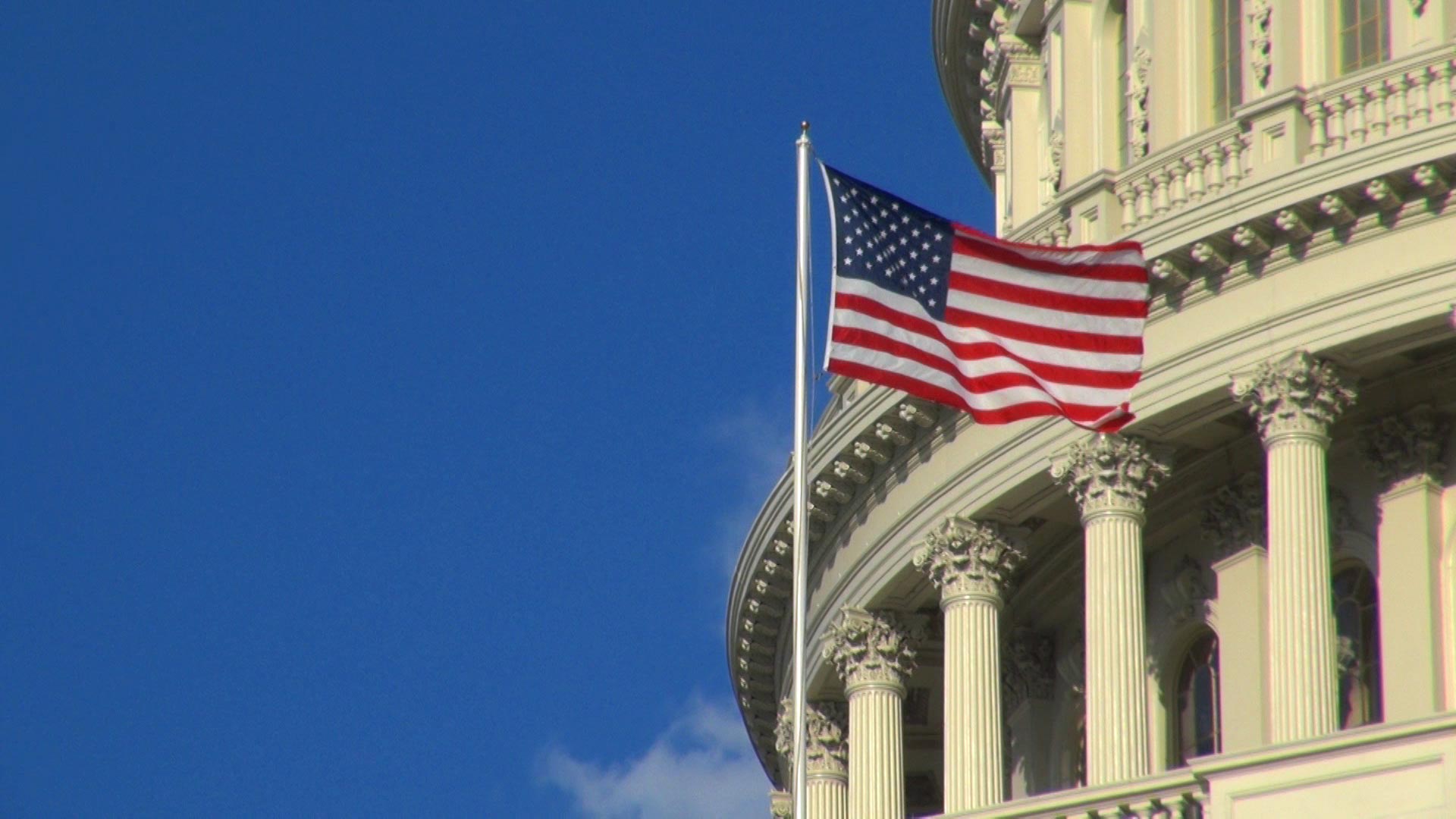 File image of a U.S. flag at the Capitol.
Storyblocks

The state Supreme Court may soon decide if a part of the Constitution written to keep Confederate leaders out of government after the Civil War could also disqualify three Arizona Republicans from the 2022 election.
Gerard Magliocca, Samuel R. Rosen Professor of Law at Indiana University Robert H. McKinney School of Law, explains the history of Section 3 of the 14th Amendment and its relevance today.
Read more Amnesty and Section Three of the Fourteenth Amendment, by Gerard Magliocca.