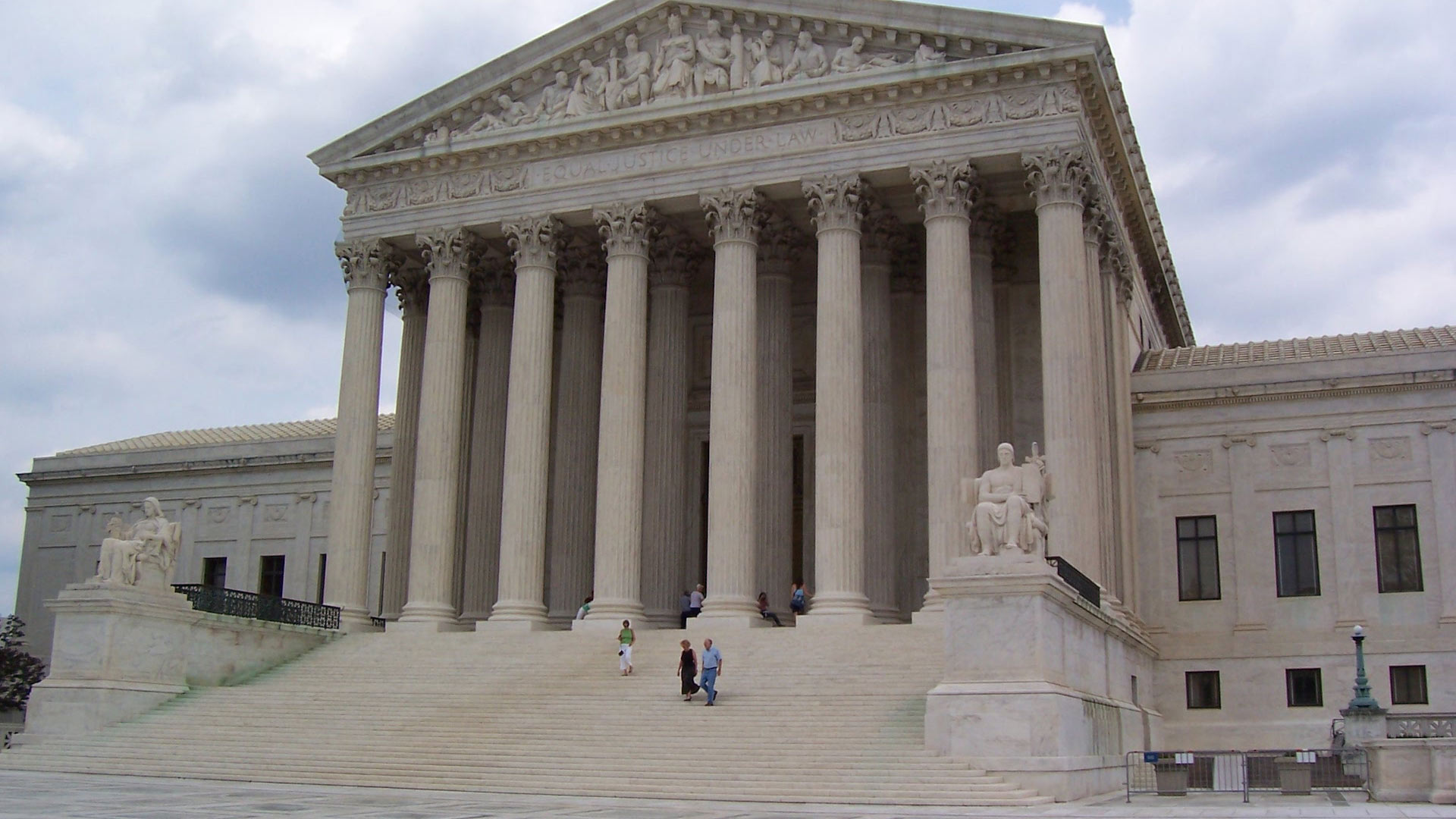 U.S. Supreme Court building, Washington, D.C.
Pixabay

Back in March, AZPM talked with Shefali Luthra, a reporter at The 19th, about a new law the Legislature had just passed to ban abortions after 15 weeks of pregnancy.
Arizona law goes much further. One old law that's still on the books calls for mandatory prison time for abortion providers.
That law is not enforced due to the Supreme Court's 1973 decision in Roe v. Wade.
But the U.S. Supreme Court may overturn Roe v. Wade altogether.
A leaked draft opinion from Supreme Court Justice Samuel Alito published last week is still just a draft.
The court's decision is expected in the coming months.
But this week, AZPM spoke with Luthra again to get a better sense of what might happen in Arizona if Roe v. Wade is overturned and what a decision like the one detailed in that draft could mean for states with old abortion bans still in law.