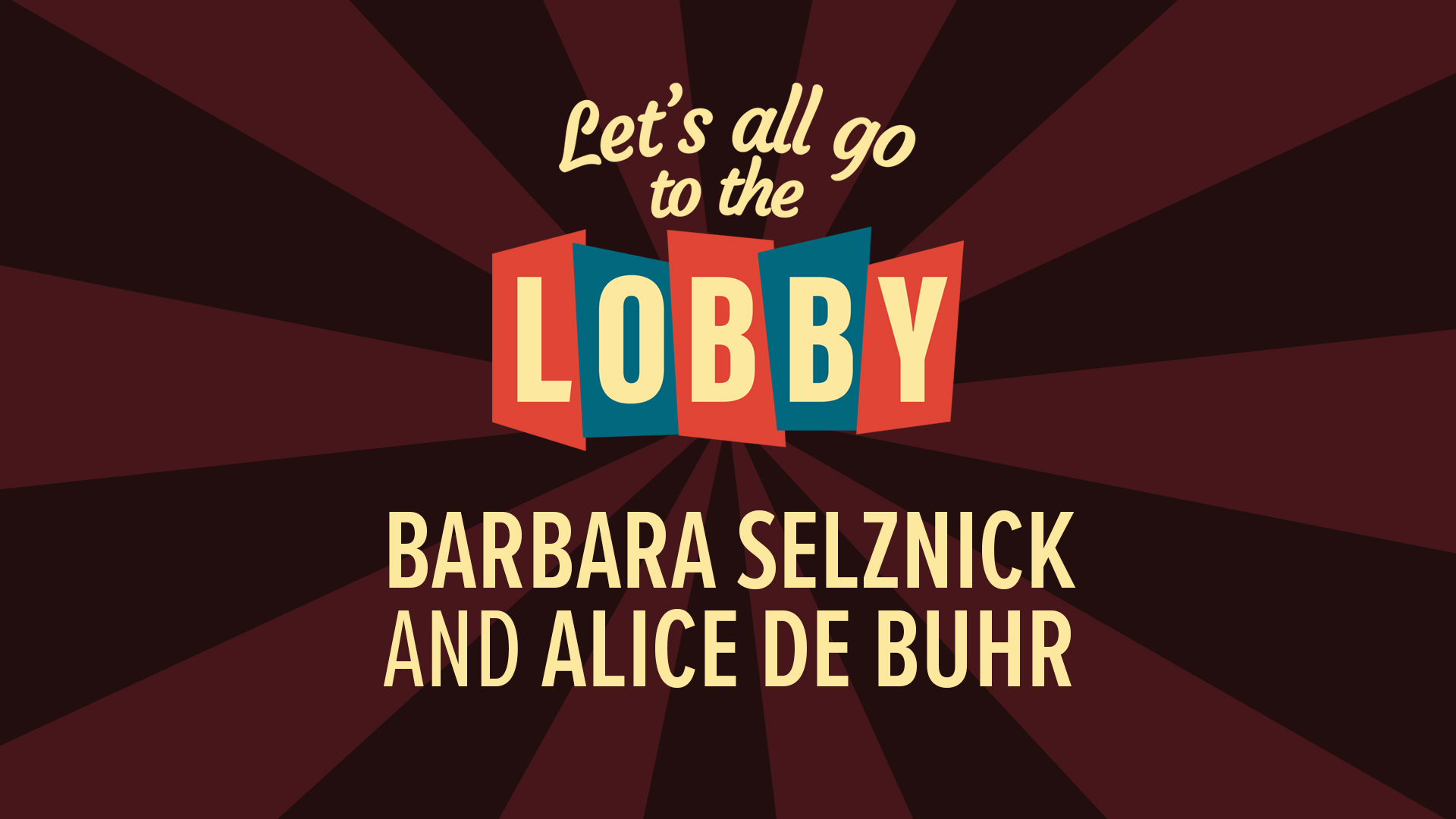 Today's Guests: Barbara Selznick and Alice de Buhr
AZPM
In this episode
No horror for Barbara / Oh, those French / Meredith Willson Parade / The Greatest Showman? / Mighty big boat float / On a clear day you can see Tad Pringle / Schrödinger's dog / Geo. Hamilton's tan / chimp vs. leopard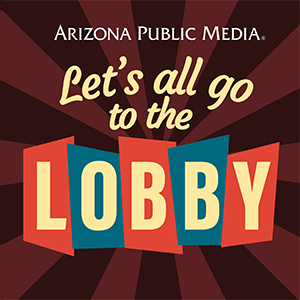 Today's guests
Barbara Selznick
University of Arizona film professor
Dr. Barbara Selznick, Associate Professor, received her doctorate from Northwestern University's Department of Radio-Television-Film in 1997. Dr. Selznick's research examines the connections between films and television programs as art and the contexts – industrial, social, or cultural – in which these media productions are created.
Alice de Buhr
Musician Alice de Buhr was the original drummer of Fanny from 1969-1973 during the Reprise Records era. She recorded on the first four Fanny albums and toured extensively with the band across the U.S. and Europe. At the end of 1973, Alice left the band. She continued in the music industry as the local marketing director at A&M Records until 1984, at which time she transitioned to the video industry in sales. She created Inner Visions Group (IVG) Video and DVD, Inc. based out of Arizona in 1989. IVG catered to libraries and retail outlets with special interest videos. During this period, Alice also made space for all-things Fanny in order to keep the band name alive. Around 2006, she helped create the Fannyrocks.com website along with Byron Wilkins where Fanny merchandise and music can be found. She was the co-creator/co-producer/co-host of the "Get Behind Fanny" podcast along with Dr. Kristen Hillaire Glasgow and Byron Wilkins. Currently, she is retired in Tucson, but remains active with Fanny and the band's legacy.
Barbara Selznick and Alice de Buhr join Mark McLemore and Chris Dashiell in a freewheeling conversation about films that made a mark on their lives, the influences they see on both the musical and horror genres, and things in films that make them avoid watching.
Plus: The overabundance of actors named Chris in Marvel movies!