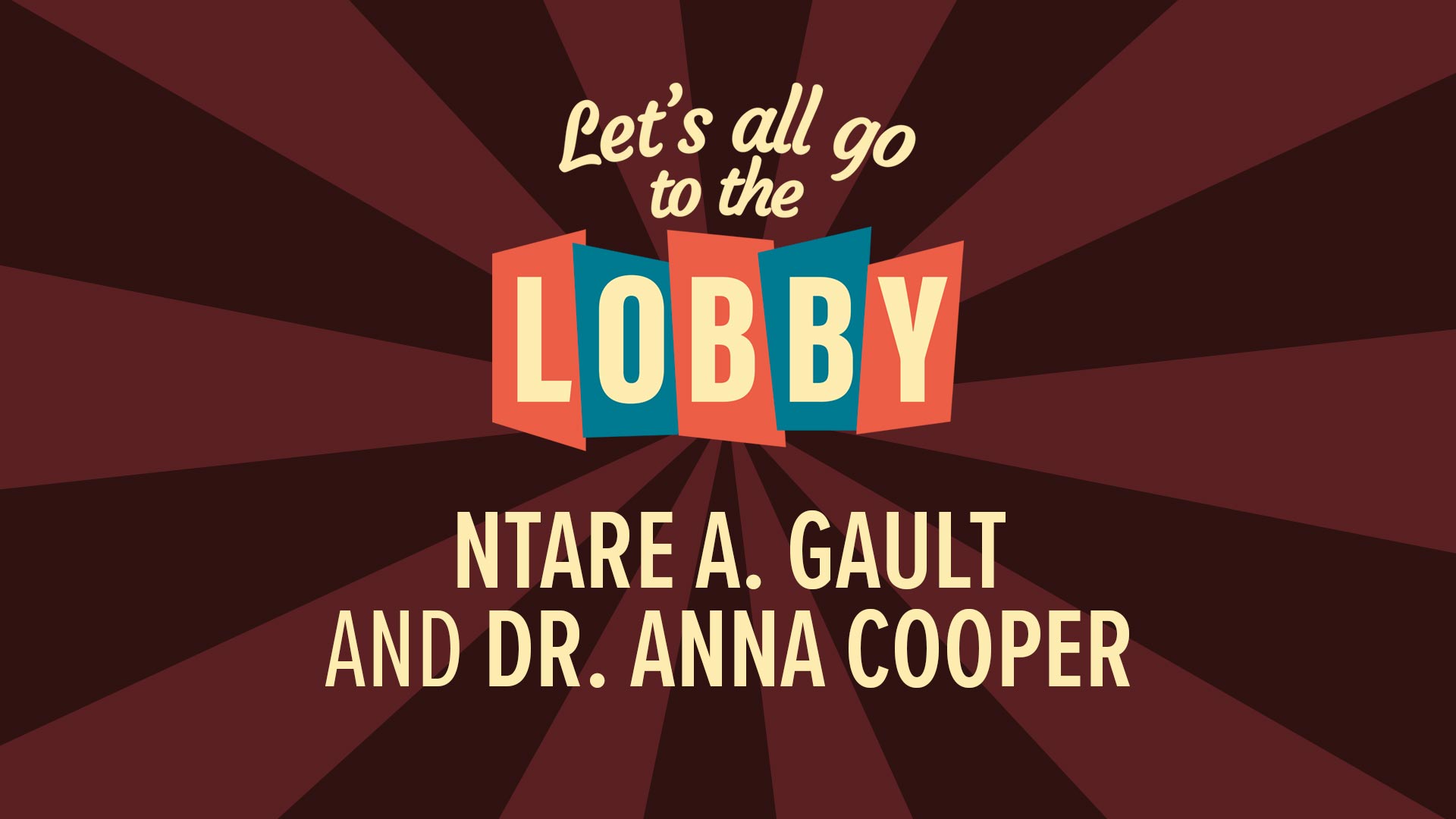 Today's guests are Ntare A. Gault and Dr. Anna Cooper
AZPM
In this episode
History of Black American Film / Realism and artifice / Learned behavior from movies / Why women characters in films wear make-up in bed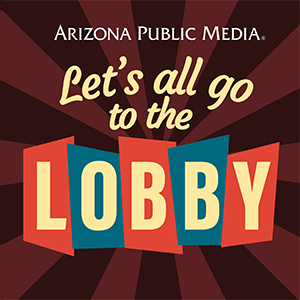 Ntare A. Gault
Professor of Africana Studies / Lecturer & Author
Ntare Ali Gault, received his B.S. from Medaille College, and his M.A. and PhD from SUNY Buffalo. As a slam poet, actor, playwright and authore has a performance history that spans forty years. He is the founder and organizer of the Njozi Ensemble which included the Njozi Poets, the Njozi Chorus, Njozi Magazine and the Njozi Slam series (a competition that took place in Rochester, Toronto and Cleveland.) His plays include Ain't She Brave (co-authored with Dr. Erika D. Gault / produced in Buffalo, Phoenix and New York), Creative Differences, and Wildflower. His book on the history of the "Blaxploitation"-era and depictions of masculinity in African-American film will be published in 2023.
Dr. Anna Cooper Assistant Professor, School of Theatre, Film and Television Assistant Professor, Social / Cultural / Critical Theory – GIDP Cooper received her BA in Philosophy at Columbia University; MA in Film and Television Studies, at the University of Warwick; PhD in Film and Television Studies, at the University of Warwick. Dr. Anna Cooper's research interests include classical and contemporary Hollywood, transnational/postcolonial/neocolonial cinemas, space/place/mobilities in film, and feminist film and media studies.