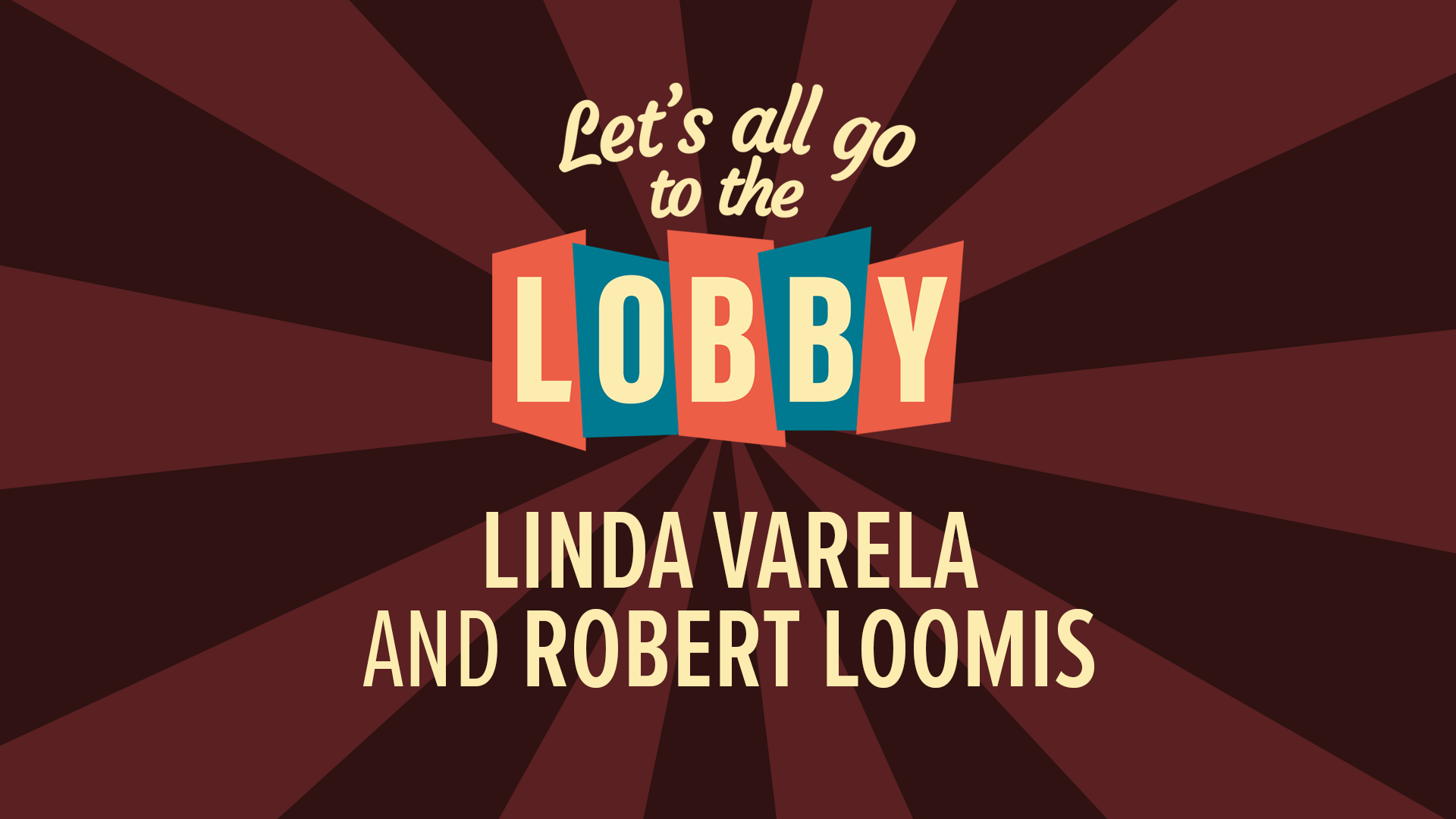 Today's Guests: Linda Varela and Robert Loomis
AZPM
In this episode
Linda's influences / Making "Rose", a parable of addiction / "Be a Mary, not a Magdalene" / the more personal, the more universal / John Waters stops making the bed / Robert says The Northman rules / Piper's son steals pig! / Godard gets the last word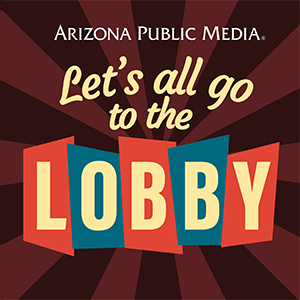 Today's guests
Linda Varela
Director, Screenwriter, Filmmaker / graduate student at the California Institute of the Arts
Linda Paola Varela graduated in 2022 from the University of Arizona, where she attained her degree in Film & Television with minors in Psychology and Theatre Arts. Originally from Cananea, Mexico, she wants to use her skills to create content that deals with topics relevant to her identities as a Latina woman, an immigrant, and an artist. She especially enjoys making work that is lyrical and experimental and collaborating with others.
Robert Loomis
Filmmaker & Teacher
Robert Loomis was born in Nürnberg Germany on January 31 1966. Since then he hasn't stopped moving. The longest he lived anywhere was Ft. Bragg / Fayetteville NC for four years and while there, his family lived in three different houses and he went to three different schools. Robert studied Art and Art History as an undergraduate and received a Masters in Media Arts at the University of Arizona, where he later taught film production and film financing courses. He is currently a full time instructor with the Art Institute of Tucson.
In addition to many shorts, videos and commercials, he has produced three, and directed two feature length films, Dog Years (1998) and Angry Young Man (2002). He is currently producing and directing his fourth feature film currently titled Dropkick.
Dog Years was invited to several film festivals including the Arizona International, Atlanta, South by Southwest (SXSW), X-Ground (Germany) and Avignon (France). It was well reviewed in Variety and was eventually distributed by an internationally famous distribution company.
Prior to the current feature, Robert also developed a DVD series for children. Monkey Presents Kid Smart Classics about a traveling monkey storyteller who stages puppet show versions of literature classics. The series includes versions of The Odyssey, Romeo and Juliet, Moby Dick and Don Quixote. The Monkey Presents version of "Moby Dick" screens regularly at the New Bedford Whaling Museum.