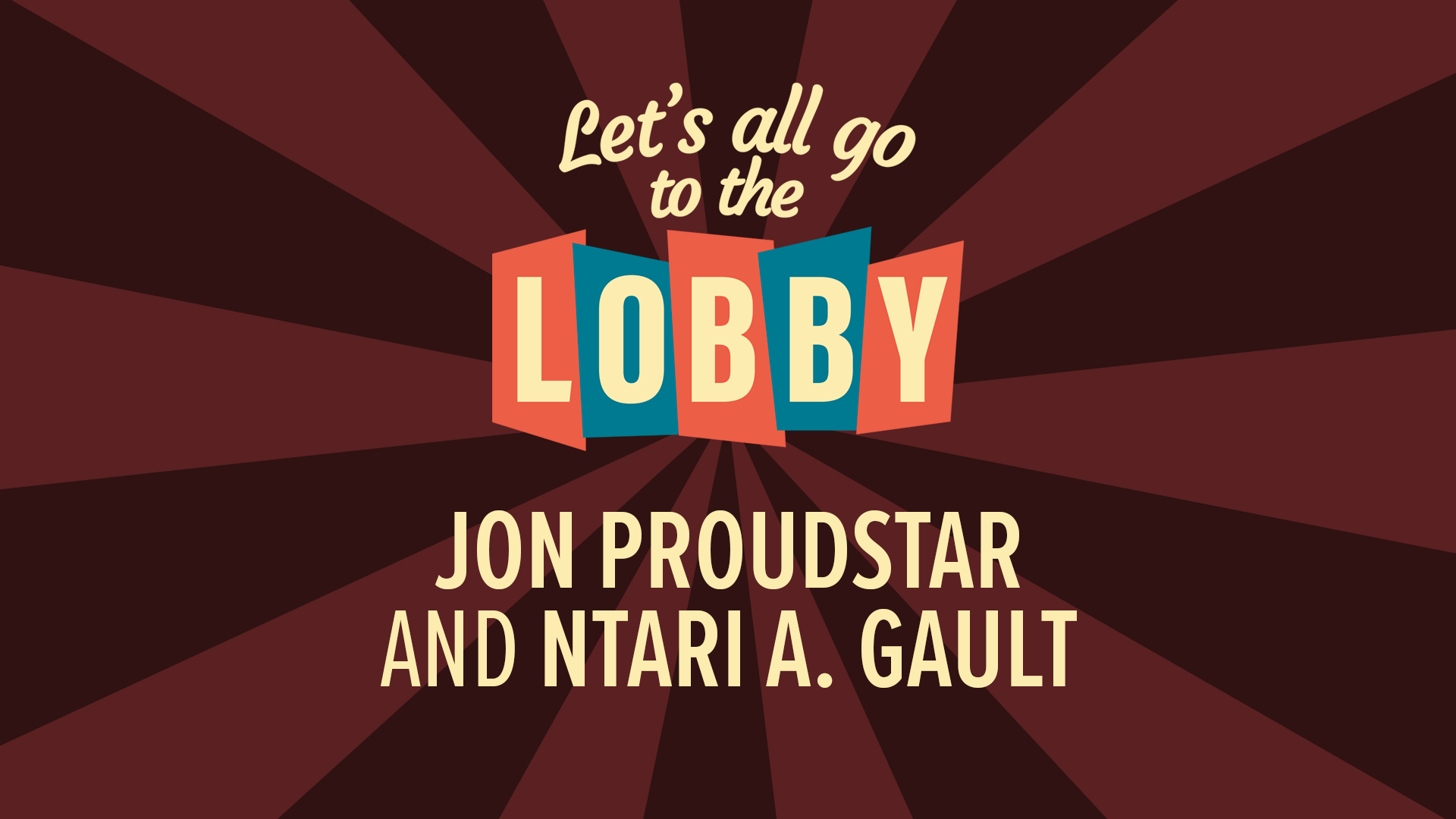 Today's Guests: Jon Proudstar and Ntari A. Gault
AZPM
In this episode
Mark not ready for Papillon / disturbing King Kong / Coffy is the world you live in / Sex & Excalibur / Charlton Heston to play Shaft? / Darker than walnut / Paul Robeson / Geronimo's truth / leather & feather / Sterlin &Taika / Bye, Felicia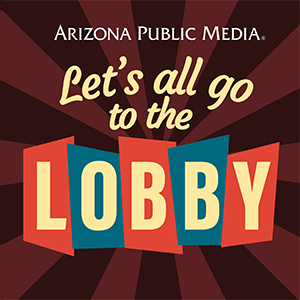 Today's guests
Jon Proudstar
Actor and Director
Jon Proudstar was born on 3 January 1967 in Tucson, Arizona, USA. Jon is an actor and director, known for So Close to Perfect (2009), Young Guns II (1990) and Wastelander (2018).
Ntare A. Gault
Professor of Africana Studies / Lecturer & Author
Ntare Ali Gault, received his B.S. from Medaille College, and his M.A. and PhD from SUNY Buffalo. As a slam poet, actor, playwright and authore has a performance history that spans forty years. He is the founder and organizer of the Njozi Ensemble which included the Njozi Poets, the Njozi Chorus, Njozi Magazine and the Njozi Slam series (a competition that took place in Rochester, Toronto and Cleveland.) His plays include Ain't She Brave (co-authored with Dr. Erika D. Gault / produced in Buffalo, Phoenix and New York), Creative Differences, and Wildflower. His book on the history of the "Blaxploitation"-era and depictions of masculinity in African-American film will be published in 2023.