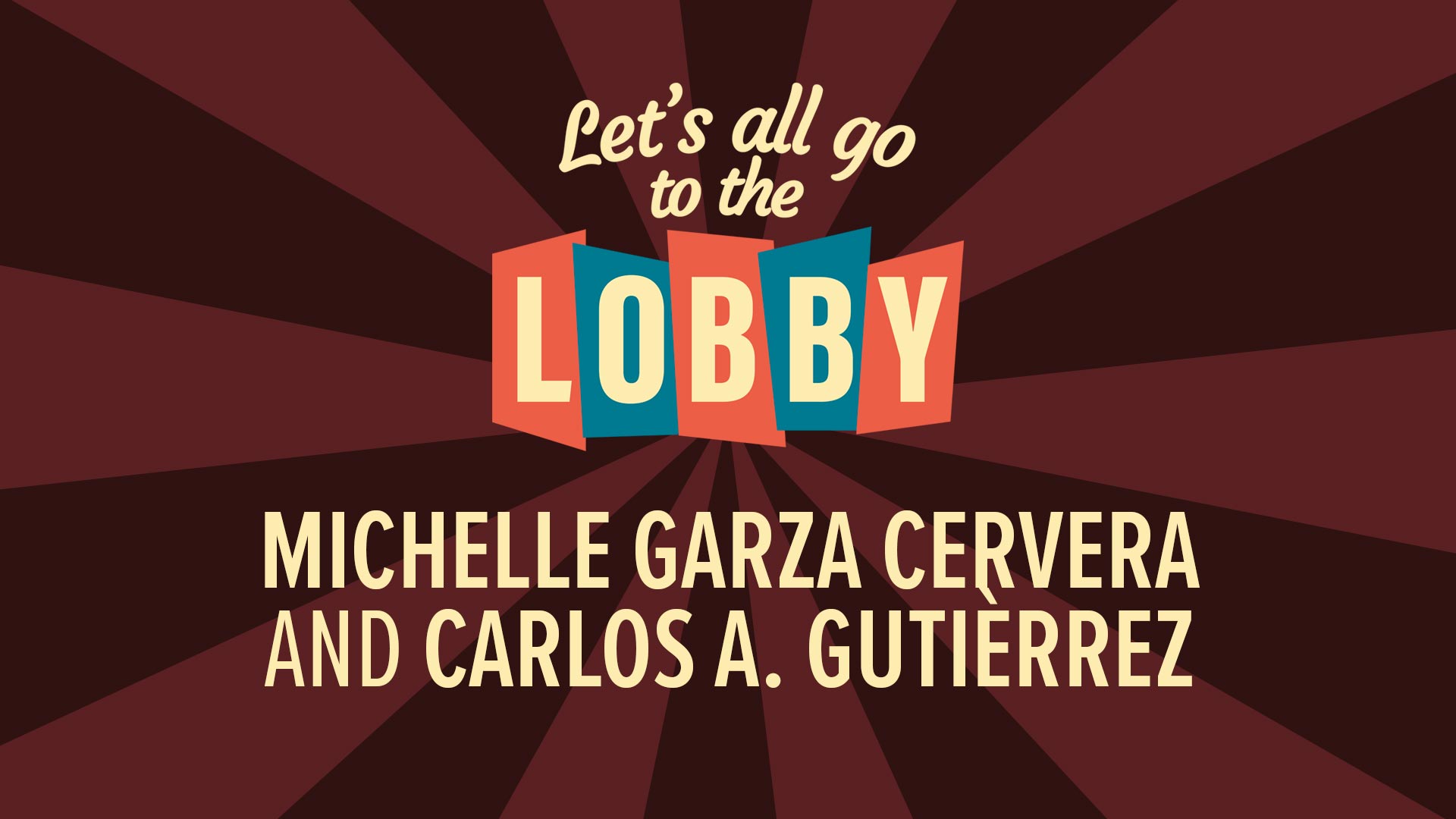 AZPM
In this episode
This segment highlights the innovative new film "Huesera: The Bone Woman" the feature film debut of director Michelle Garza Cervera. Host Mark McLemore, director Cervera, and co-founding executive director of Cinema Tropical, Carlos A. Gutiérrez, discuss the prominence of Latin American horror, the director's influences and ideas, and the style and themes of "Huesera: The Bone Women."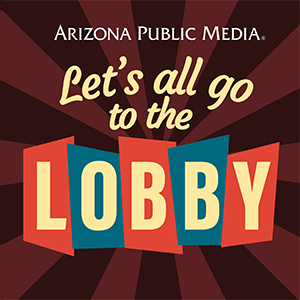 Today's guests
Michelle Garza Cervera
Mexican Screenwriter & Director
Michelle Garza Cervera graduated from the Centro de Capacitación Cinematográfica in Mexico City. She was awarded a Chevening scholarship to study in the United Kingdom, where she completed an M.F.A in Fiction Film Direction at Goldsmiths, University of London. Her short films have been selected for more than 70 international film festivals, and her feature film debut, Huesera, won the screenwriting grant from the Mexican Film Institute (IMCINE) in 2017 and the IMCINE production grant in 2019.
Carlos A. Gutiérrez Co-founding Executive Director of Cinema Tropical, a media arts non-profit organization, which is the leading presenter of Latin American cinema in the U.S.
As a guest curator, Carlos A. Gutiérrez has presented several series at numerous institutions such as the Museum of Modern Art, Film at Lincoln Center, the Guggenheim Museum, Film at BAM, and Anthology Film Archives. In 2007, he co-curated the Robert Flaherty Film Seminar and currently serves as artistic director of the Museum of Fine Arts, Houston's Latin Wave film festival and as co-director of Cinema Tucsón.