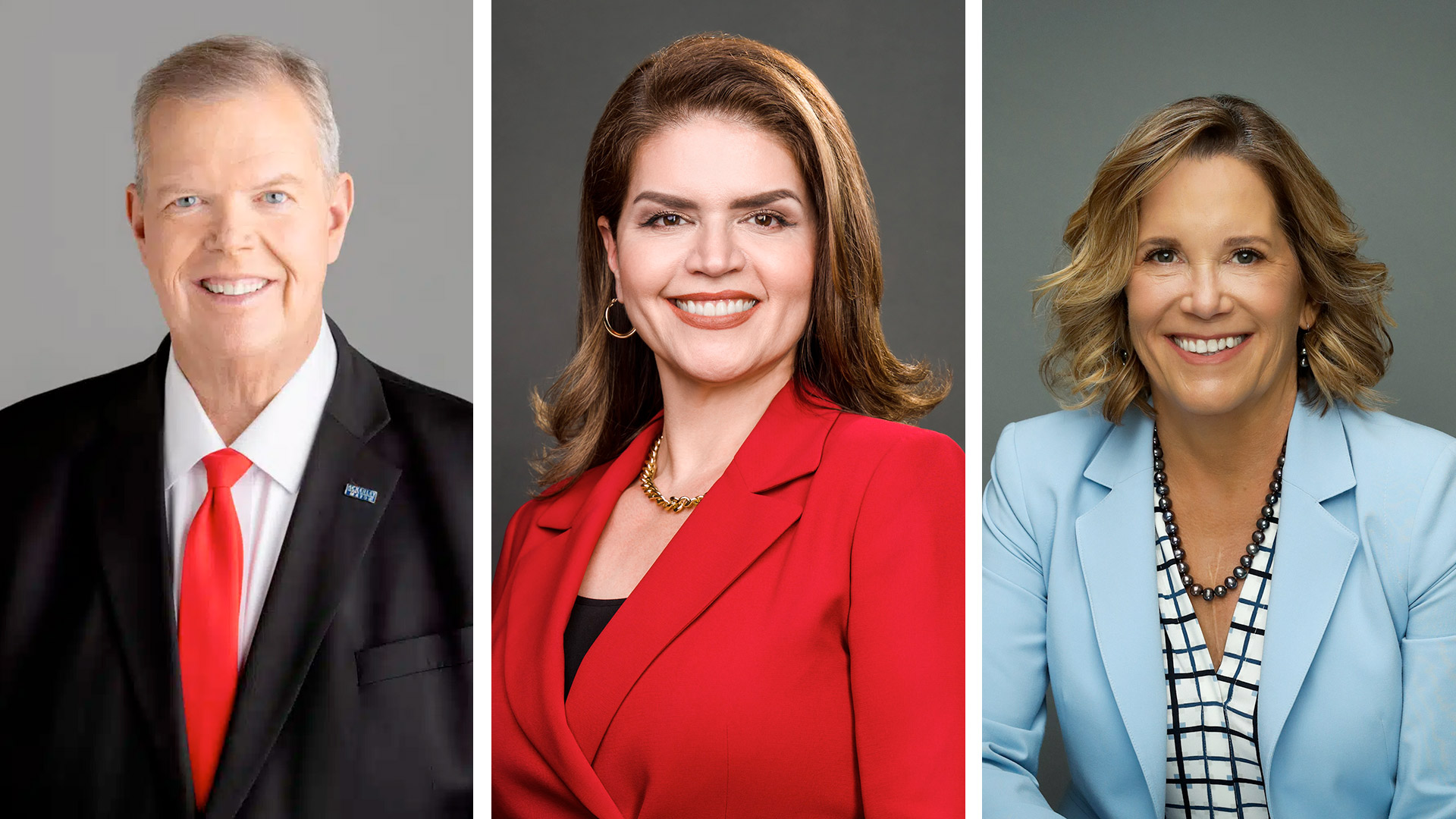 Candidates for Mayor of Tucson. From left to right: Ed Ackerley (I), incumbent Regina Romero (D), and Janet "JL" Wittenbraker (R).
AZPM. Photos courtesty of ackerleyformayor.com, votereginaromero.com, and janet4mayor.com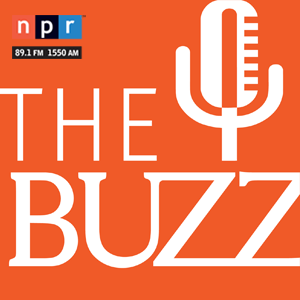 While many places reserve odd-numbered years for special elections and bond issues, Tucson is among the municipalities that uses those years to elect its city officials. This year features a race for mayor and three city council seats. The Buzz will talk with the council candidates next week, but we will focus on mayoral candidates in this episode.
The race for mayor has four names on the ballot: independent Ed Ackerley, Libertarian Arthur Kerschen, incumbent Democrat Regina Romero and Republican Janet 'JL' Wittenbraker. AZPM opted to only interview candidates who have taken steps toward campaigning, including raising campaign funds, building websites or social media accounts, and other typical campaign moves such as signs. Kerschen has done none of those–roadside signs bearing his name are paid for by a Political Action Committee.
Each candidate took a drive along the same route on the same afternoon, the day before the annual Tucson Meet Yourself festival, which played a role in our chosen route.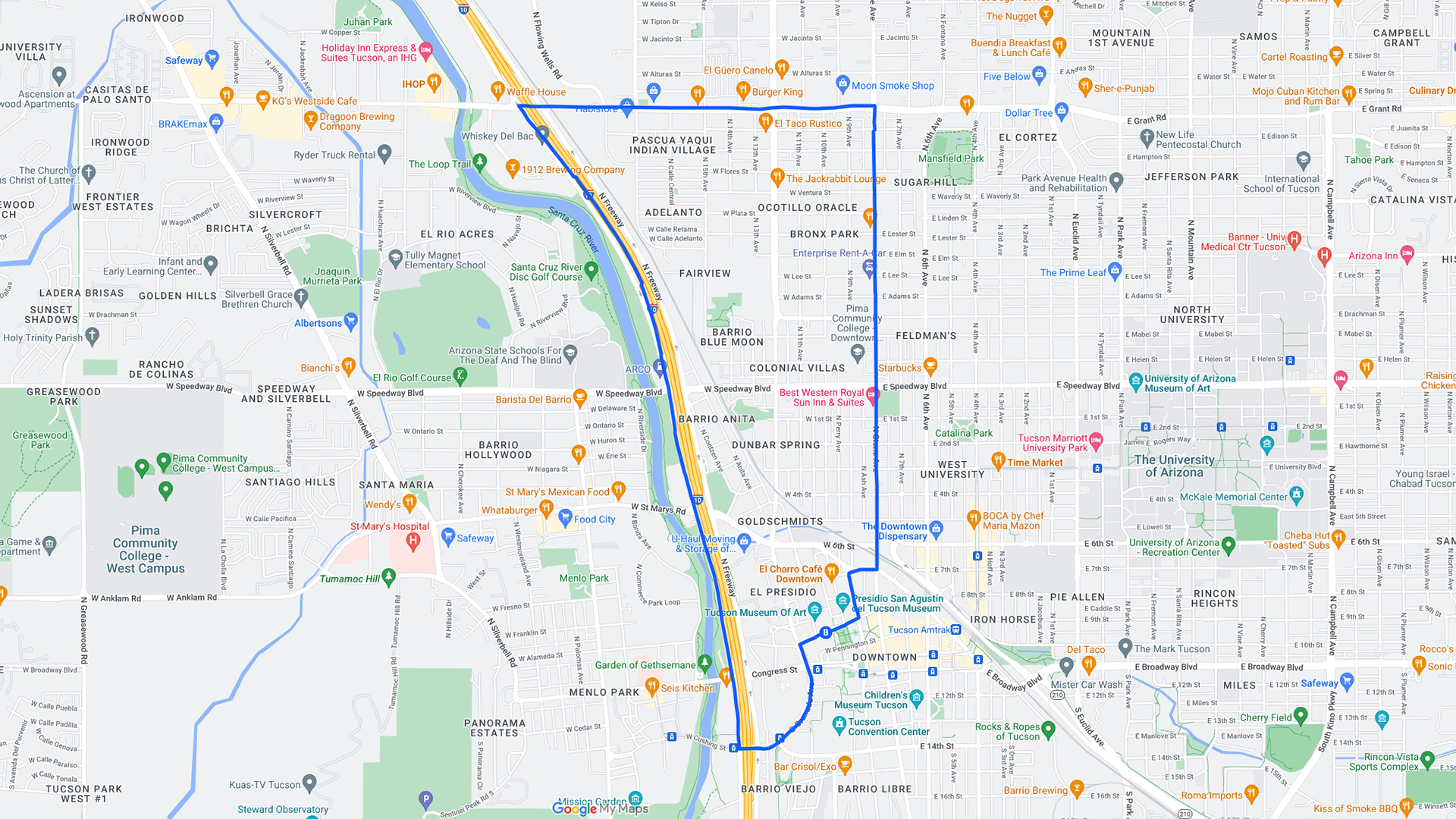 VIEW LARGER The route The Buzz drove with mayoral candidates, beginning and ending at City Hall.
Ackerley is the owner of local ad firm Ackerley Advertising, and is running for mayor for the second time. Romero is finishing up her first term as mayor, and previously represented Ward 1 on the city council. She began her political career working as an aid in that same office. Wittenbraker has worked in a variety of jobs, ranging from building and fire inspector to contracts administration, and is running for city office for the first time.
Listen to longer interviews below. Note, the interview with Regina Romero lasts longer due to traffic issues.
Ed Ackerley
Janet 'JL' Wittenbraker
Regina Romero
Roads
All of the candidates made reference to Proposition 411, a voter-approved initiative that aims to repave all streets in the city within 10 years.
Ackerley called the idea of the project unrealistic and said it should stick to major thoroughfares first.
"And part of it is it's a little different here in Tucson than another places because of the way the roads were laid down on raw dirt with asphalt," he said. "You get one little crack in it during a monsoon and all of a sudden you've got a pothole the size of a small VW, and it's just very difficult to keep the roads in shape."
Romero said that Tucson is playing catch-up from decades of disinvestment in our infrastructure.
"As mayor, I've had the opportunity to lead on passing Proposition411, which invests $600 million into every residential road in the City of Tucson and $150 million into park and pedestrian safety. We're killing way too many pedestrians and cyclists in our roads. So it is a historic investment, we've never seen this type of investment."
Wittenbraker said the money is there to fix the issue, thanks to Proposition 411 and general fund money.
"We need to seriously look at the budget and reallocate funds as necessary to fully and adequately fund or transportation department so they can actually rebuild roads. Resurfacing is important where it's going to improve the longevity of the road, but if the road is destroyed, we just need to dig it up and put it back down. The City of Tucson is spending an awful lot of money on patches, and pothole patches have a short lifespan. They often pop out shortly after they're installed because the water gets underneath."
Tucson's unhoused population
Ackerley said Tucson is not alone, and many communities across the sun belt and up the Pacific coast are dealing with increased homelessness.
"I think Tucson could send a message pretty quickly that we are not going to be a haven for lawless people that come to Tucson to take advantage of us. Now, the person that has economic difficulties or even mental problems and needs some help, We're Tucsonans and we're going to help those people. But Tucson has a reputation of giving away free services. That's a Portland attitude, an attitude that belongs on the coasts."
Romero said she thinks that her program that stresses getting people sheltered before providing services that can help them better care for themselves is part of a solution to help Tucson's unhoused.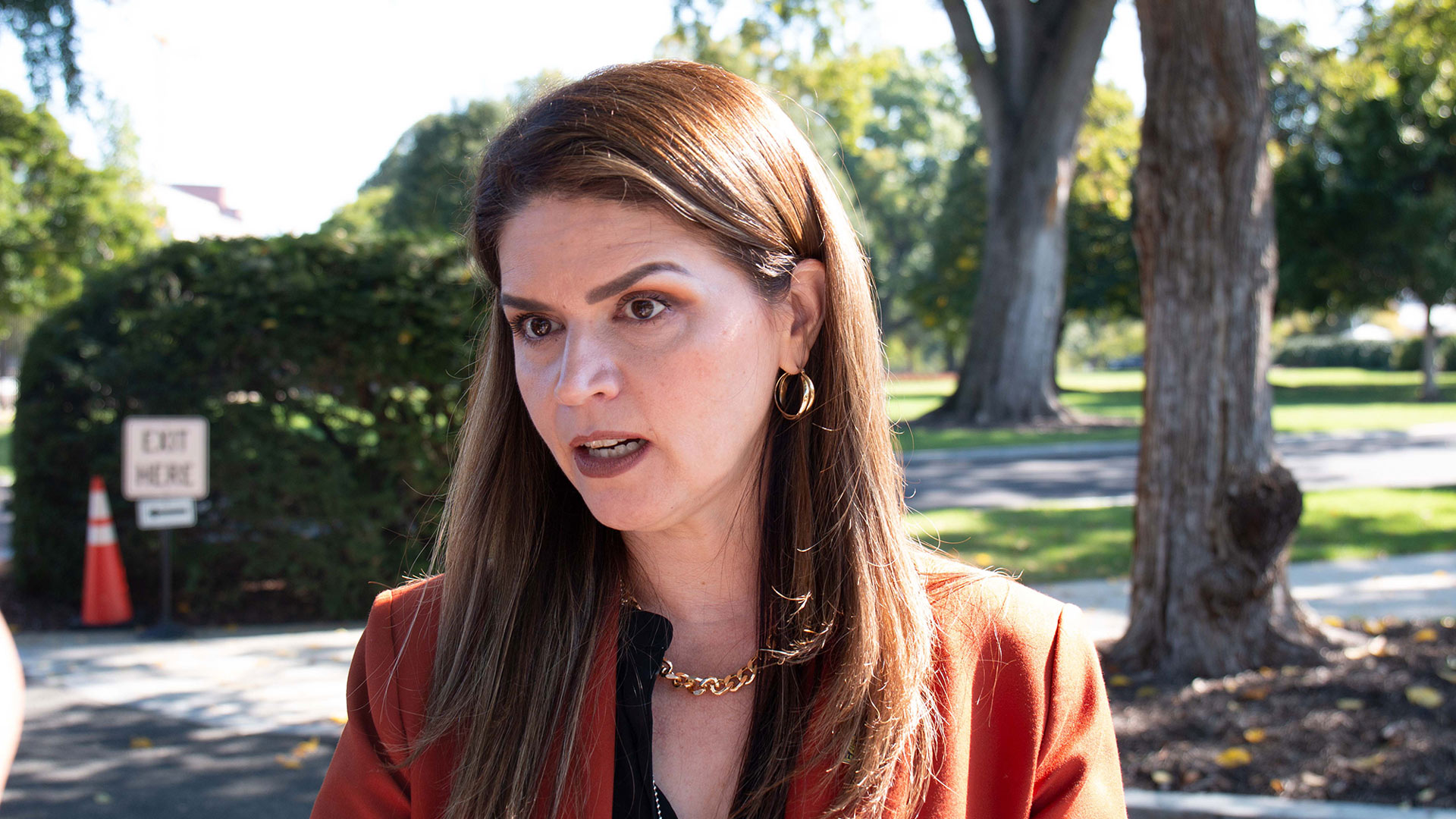 Tucson Mayor Regina Romero said at the White House event that infusions of federal funding under recently passed bills have allowed her city to do projects it would not have been able to afford otherwise.

Ryan Knappenberger, Cronkite News
"We created a program, Housing First, that is an evidence-based program, and it's a piece of the puzzle. It's not a silver bullet, it's a program that had never been instituted in the history of the City of Tucson. With Housing First, we created that program, we created community safety, health and wellness program that works with [Tucson Police Department, code enforcement and transportation. We work all together," she said. " It's working, but it's very overwhelming, the problem. We need the state of Arizona, we need the federal government to help cities like Tucson."
Wittenbraker called Housing First a failed program, and noted that offering homes without stipulations such as sobriety does not work. She also said that some of the housing issue comes from the area's depress wages.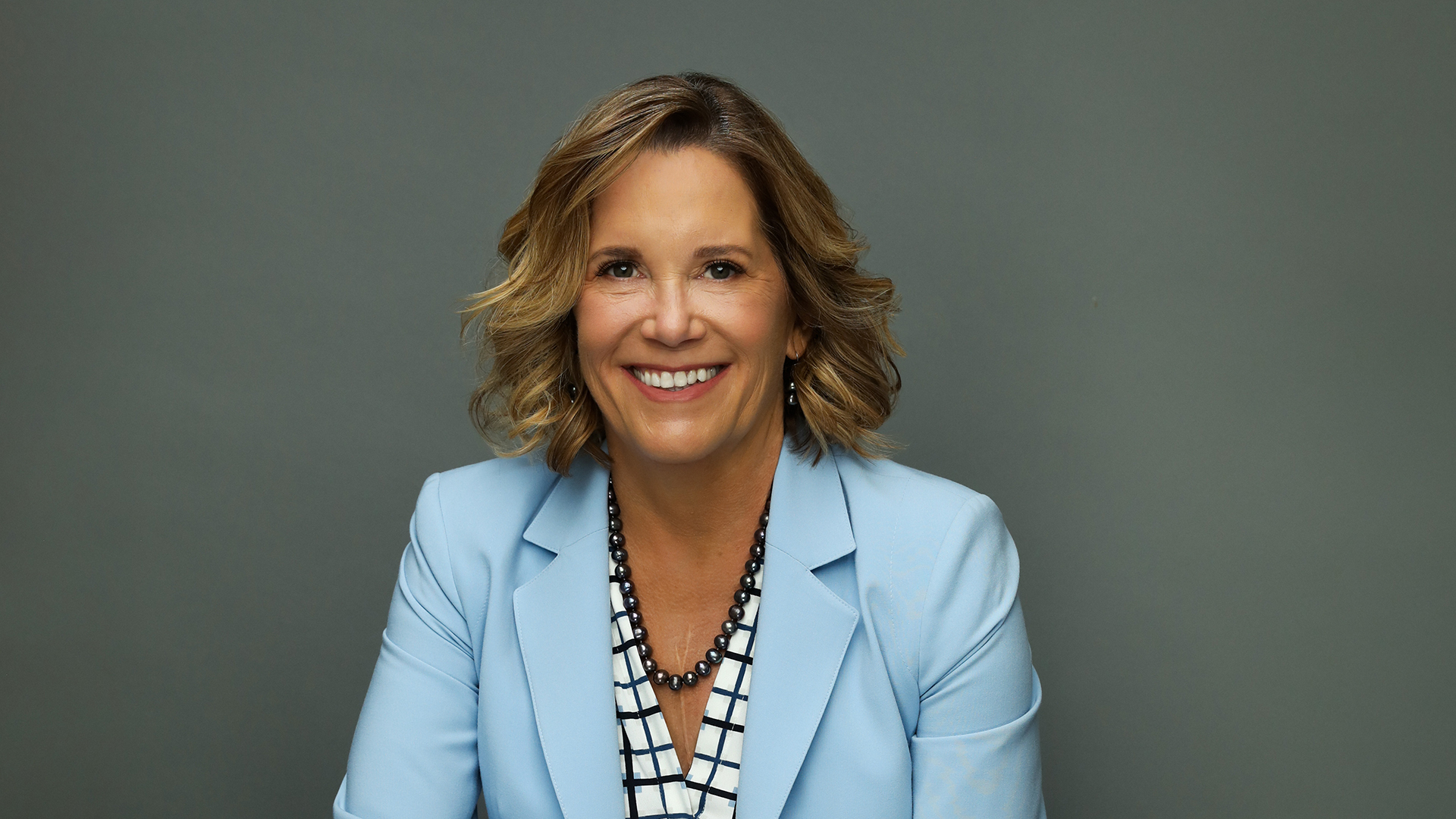 Republican Tucson mayoral candidate Janet 'JL' Wittenbraker
"Why do we have such a high poverty right here in Tucson and why is our median salary so much less than other cities? It has a lot to do with the lack of talent," she said. "One, we have a talent shortage, and, two, there's no competition here. If you have this environment where we don't have businesses competing against each other and we don't have a talent pool, that's going to keep our wages down."
Crime and drugs
Ackerley said he does not think that programs such as Housing First will help with minimizing issues of drug use and crime.
"Just giving them a house doesn't help. As a matter of fact, in many cases, it exacerbates the problem. I believe that what we need to do is services first, and we need to adjudicate those people that are taking advantage of our system and are stealing from local businesses and retailers. We need to get the criminals off the street and we've got to get those people that need help to the services."
Romero talked about crime and illicit drug use as we drove through the intersection of Oracle and Grant roads, discussing how she led an effort to reduce crime in the area.
"It used to be a location where there was a lot of open drug usage and people selling drugs. In partnership with TPD and Chief [Chad] Kasmar, we targeted that area to do investigations and make sure that they were catching the criminals that were doing unlawful things. And so TPD has kept an eye on that corner and throughout the area and I see it as an area of opportunity."
Wittenbraker said Tucson has three major issues: roads, crime and homelessness. And she thinks that both crime and homelessness can be solved by reducing the city's fentanyl epidemic.
"My personal belief is if you attack and fight fentanyl with all your force, meaning get all your police department out there and building up your police department to fight fentanyl. You vastly reduce crime. You vastly reduce homelessness and you vastly reduce poverty."
Policing
Ackerley calls policing his number one policy issue, noting that the number of sworn officers has dropped by nearly half since Roberto Villasenor was chief of Tucson Police Department.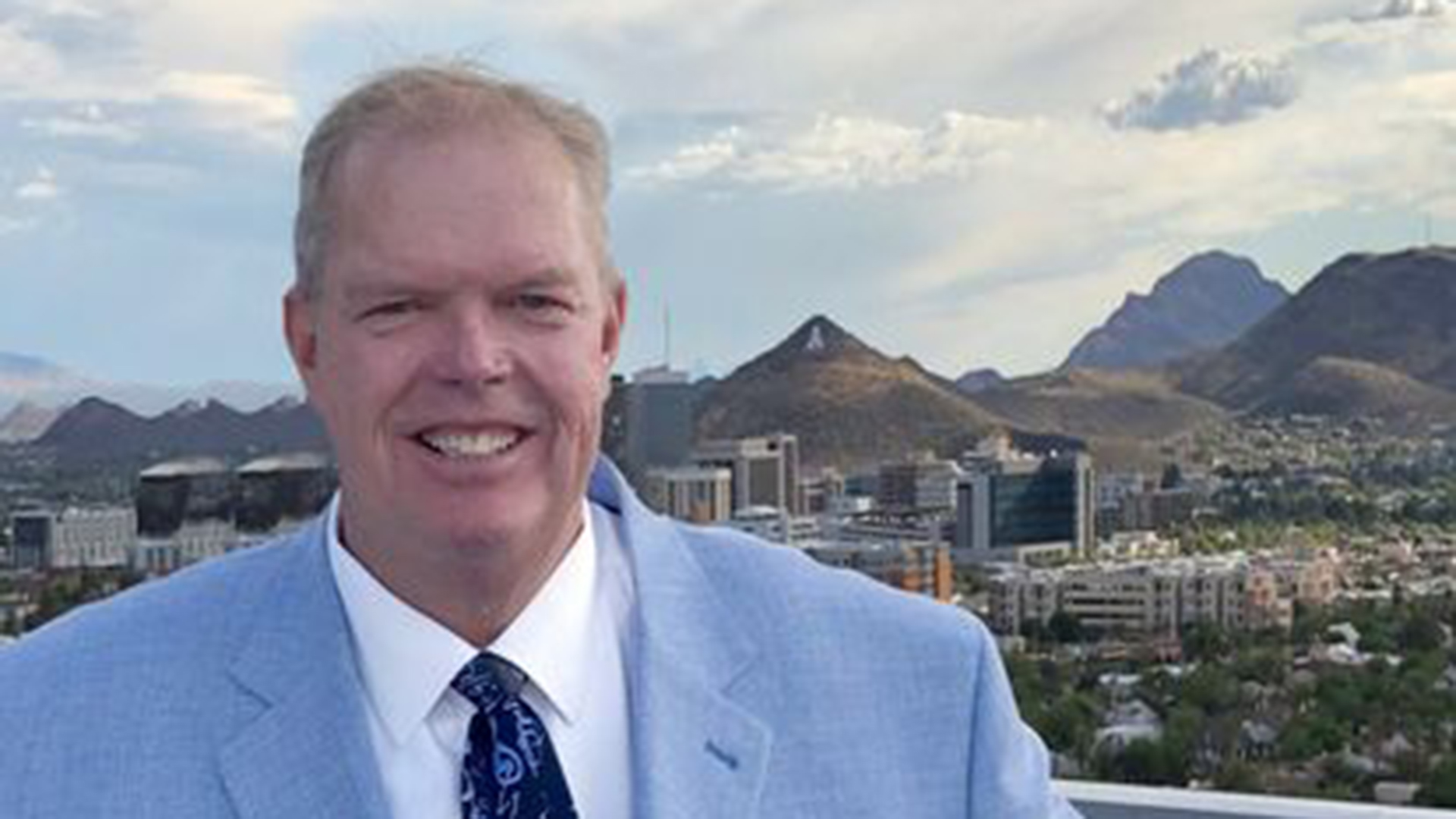 Independent Tucson mayoral candidate Ed Ackerly
"Do the best you can with what you have and so we can complain about not having resources, we can complain about not having enough people. We've got 5,000 people that are employed at the City of Tucson. We have a 2.2 billion dollar budget. You can't tell me that we can't prioritize police officers and then cleaning up this town and making it safer "
Romero notes that the number of TPD officers is low, but the number has shown minor growth, 2.5%, recently.
"And the reason that that is happening is because we have an incredible police chief chapter I was honored to select him to appoint him as our new chief but also because we've done incredible Investments historic investments in the pay for our police officers."
She also noted an increase in positions aimed to take issues such as mental health crises out of the jurisdiction of law enforcement when possible.
Wittenbraker called the level of attrition in TPD atrocious in recent years, attributing it to low morale and a since-removed COVID-19 vaccine mandate for city employees.
"Money is a good motivator, an impressive recruitment package is a good motivator, but also increasing the salaries of our officers. Now there's the argument that they did recently increase their salaries," she said. "They're still less than the surrounding cities. Money is going to be a big factor, but also having a mayor and council that is going to stand behind their police officers and not jump on the defensive and the attack of officers before investigations have been completed."
Water
All three candidates acknowledged the quality work Tucson has done to conserve water.
Ackerly said the biggest issue facing Tucson now is not water quantity but water quality, alluding to issues on Tucson's southside with per- and poly-fluoroalkyl substances that seeped into the supply from Tucson International Airport, Davis Monthan Air Force Base and Raytheon's missile factory.
Romero noted that Tucson has been on the cutting edge of water conservation for decades while noting her accomplishments such as water fees that go toward replenishing aquifers and diverting storm runoff to water trees.
Wittenbraker called Tucson Water at least a model for how all city departments should be run, if not a national model while saying that more should be done to incentivize conservation through rates.
MORE:
Arizona
,
Pima County
,
Crime
,
Culture
,
Downtown Tucson
,
Economy
,
Election 2023
,
Housing
,
Infrastructure
,
Jobs
,
Law Enforcement
,
News
,
Parks
,
Politics
,
Taxes
,
The Buzz
,
Tucson Police Department
,
Tucson
,
U.S.
,
Water