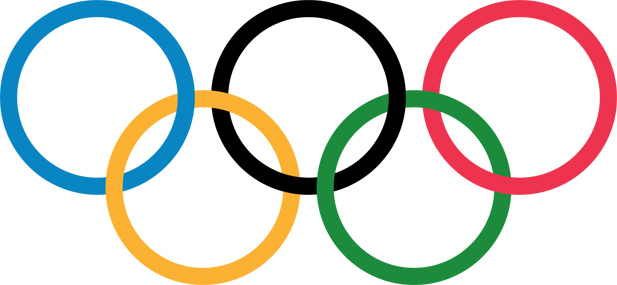 Luis Gloria earned the nickname "Taz" before he was even born.
His mother and godmother started comparing him to the Tasmanian Devil when he was still in the womb.
"One day I was going crazy flipping and turning and doing all kinds of stuff in my mom's stomach," Gloria said. "So they decided to call me Taz after the cartoon character."
Gloria was one of several competitors at the International Shooting Sport Federation's World Cup event in Tucson from April 10 to 14.
Listen:
Gloria travels quite often around the world to compete in skeet shooting competitions.
The Mountain View High School senior hopes that competitions like this one will land him a spot on the team USA's skeet shooting team.
Gloria has been shooting skeet for about ten years now. The challenge of hitting a moving target is what hooked him.
"I got tired of shooting targets that were standing still, and doing this was just absolutely phenomenal. I loved watching the clays break and the amount of concentration it took," he said.
At the skeet shooting World Cup event, Gloria shot well in his initial rounds. He hit 122 out of 125 targets, a number that most people would think extraordinary.
But the cut-off score for the finals ended up being 123, leaving Gloria one point shy.
Taz is already preparing for his next tournament, which has him traveling to Suhl, Germany, as well as for other Team USA events in the coming weeks.
His performance in those events could ultimately mean he heads to Brazil in 2016 as a part of team USA.