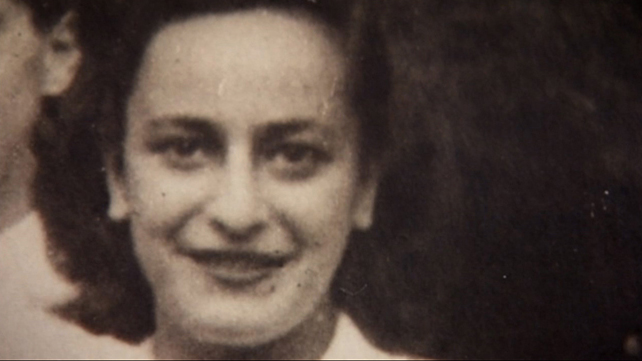 Hélène Berr, A Stolen Life is an exhibit at The Jewish History Museum in Tucson, built around the recently recovered journal of a French Jewish woman who perished in the Holocaust.
To better understand the importance and unique qualities of Berr's story, Mark McLemore talks with Holocaust scholar Bryan Davis, the director of the Jewish Community Relations Council.
Excerpts from Hélène Berr's journal are read by Lynn Davis, the director of arts and culture at the Tucson Jewish Community Center.
Listen: