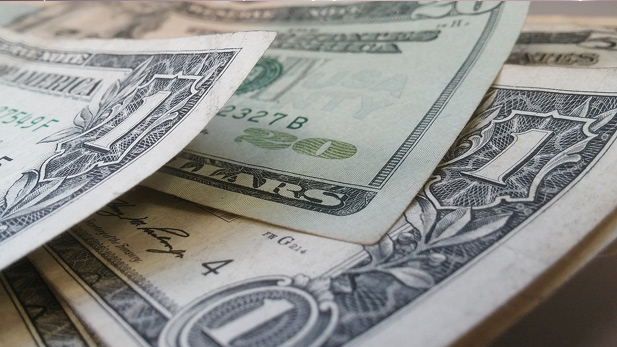 Legislation allowing a new type of consumer loans requested by payday lending companies was approved in an Arizona House committee Wednesday.
A 5-3 party-line vote by the House Commerce Committee came despite testimony from consumer advocates that the loans lock borrowers into a cycle of debt. Opponents also said a 2008 voter initiative rejected payday loans in Arizona.
Republican Rep. J.D. Mesnard said his proposal allowing what are called "flex loans" is designed to let borrowers with bad credit to get small loans to meet essential needs. They are different than payday loans but still carry total fee and interest rates that can top 200 percent a year.
Democratic Rep. Debbie McCune Davis said the proposal goes against the will of voters, who rejected an industry-backed initiative on the ballot in 2008.
Read the bill: HB 2611