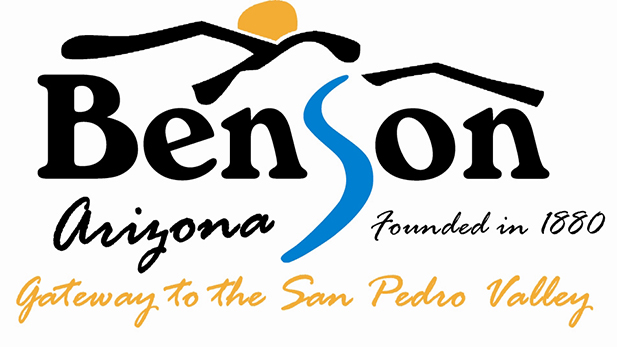 Listen:
A new project would grow the Cochise County city of Benson by up to 12 times its current size in the next 20 years.
The project, called The Villages at Vigneto, would build 28,000 homes in a master-planned community. It would also add boutique-style shops and restaurants, walking paths, and an entertainment district.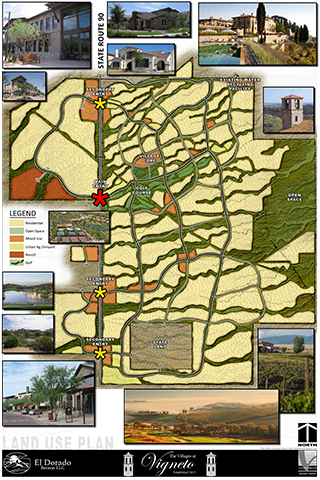 The proposed 12,300 acre site is mostly on the east side of State Route 90, three miles south of Interstate 10.
The Benson Planning and Zoning Commission passed the preliminary plan Tuesday night, and the City Council may vote on it Monday, April 13.
If the preliminary plan is approved, a final master plan will have to makes its way through the same steps.
"The timeframe for that is really in [developer El Dorado Holding's] court," said Michelle Johnson of Benson's planning office. "It is a larger document, and it contains more technical information. I know that they hope to have that done within the next couple of months."
Project developers hope to break ground on the project in the next year.
"We're still in planning and engineering," Mike Reinbold, development partner with El Dorado, "Our goal is to complete that by year-end, and be development ready by year end or early 2016."
That means The Villages at Vigneto would grow by about 1,400 houses a year on average. Though that rate may be slower at the start.
"It would likely ramp up as time goes on," Reinbold said.
The U.S. Census Bureau estimates Benson's 2013 population at 5,005. That's down two percent from 2010.
As of 2010, Census data show Benson had 2,941 housing units.
Water worries
Benson planning office's Johnson said concerned residents have mentioned water issues at many of the public meetings.
Last June, a 7,000-house development 25 miles south of Vigneto in Sierra Vista was put on hold when its 100-year water supply was called into question.
Many of the aquifers in the area near Benson and Sierra Vista feed into the San Pedro River, which is federally protected.
The City of Benson claims to have an assured accurate water supply report for the area, and developers said their plan is water-conscious.