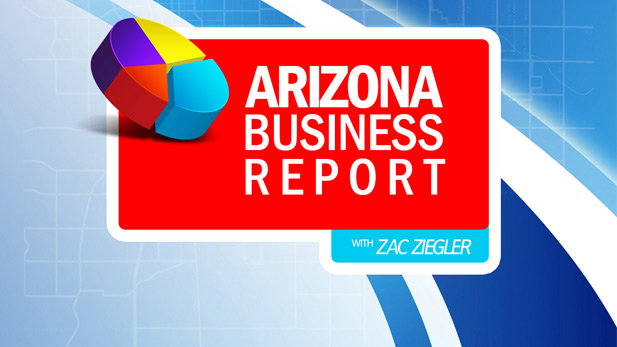 Listen:
The Arizona Business Report with AZPM's Zac Ziegler discusses current issues in Arizona's mining industry with Inside Tucson Business Editor David Rupkalvis.
Copper prices are at a six-year low, which has forced both ASARCO and Freeport McMoRan to lay off employees.
Freeport-McMoRan this week announced closure of the Sierrita copper mine south of Tucson, with layoffs of 450 people. That's on top of more than 500 layoffs in August and October.
ASARCO union negotiations, meanwhile, have gone on for more than two years, and a recent agreement with the EPA has the company committing $150 million to upgrades and community programs in Gila County.
Can low times in the mining industry have an effect on Tucson's economy?