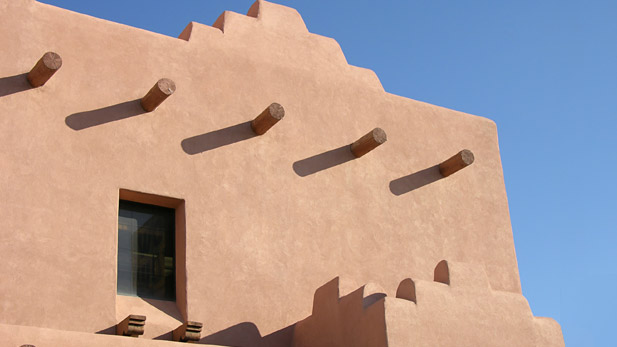 Listen:
The middle price in Tucson's housing market went up 3.9 percent in 2015, reported the Tucson Association of Realtors.
The median sales price for the year was $182,900.
The number has gone up in recent years, and appears to be tied to the economy at large.
"Jobs are really key, and overall economic health is key to seeing sustainable growth in the housing market," said National Association of Realtors Director of Housing Statistics Danielle Hale. "We have seen pretty steady job growth in the Tucson market, and we've seen this over several years."
Median home prices hit a low at the end of 2011, bottoming out at $130,800.
Tucson's job market reached its bottom not long after that, dropping to 226,921 in July 2012, according to the U.S. Bureau of Labor Statistics.