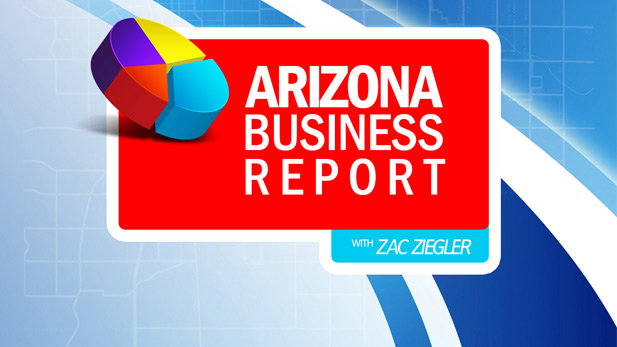 Listen:
On the Arizona Business Report AZPM's Zac Ziegler talks with two participants set to go through Startup Tucson's Thryve Scale Up mentorship program.
Startup Tucson announced its newest cohort for the program Wednesday night. Those taking part will spend the next 10 weeks learning best practices for growing their established small business.
One of the 13 companies chosen is REhnu, pronounced renew. It's a company that is building solar panels that can produce electricity and heat in what the entrepreneurs said is a more efficient technology than current solar applications.
Zac interviewed the two members of REhnu who will be taking part in the program, Michael Vogel and Jon Will.

Subscribe to the the Arizona Business Report on
iTunes