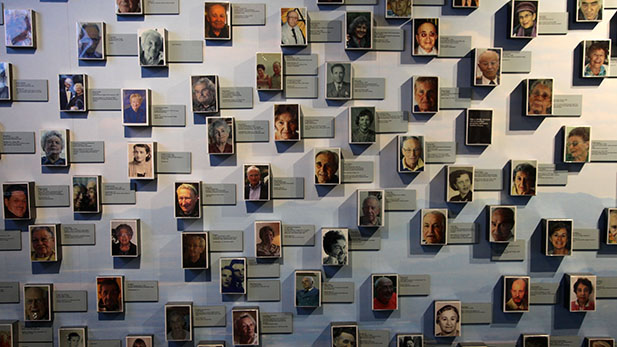 More than 260 Holocaust survivors came to Southern Arizona after the War. Their testimonies and portraits are on display at the Holocaust History Center.

Julie Luchetta
Featured on the April 15th, 2016 edition of ARIZONA SPOTLIGHT with host Mark McLemore:
Listen:
Located on the site of the oldest synagogue in Arizona, The Jewish History Museum in Downtown Tucson is now home to The Holocaust History Center, a permanent exhibition that honors the memory of victims and survivors, and explores the political and social history of the Holocaust...

April is Sexual Assault Awareness Month, and Mark leads a roundtable discussion with three representatives from SACASA (The Southern Arizona Center Against Sexual Assault) about how they accomplish their mission, and some of the special factors that impact the way sexual assault cases are handled in Arizona...
Listen to a longer version of this conversation:
ARIZONA SPOTLIGHT airs every Friday at 8:30 am and 6:00 pm, and every Saturday at 5:00 pm, on NPR 89.1 FM / 1550 AM.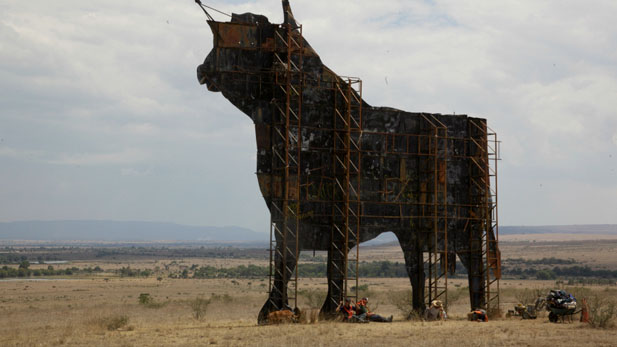 A scene from director Celso Garcia's "La Delgada Línea Amarilla" or "The Thin Yellow Line".