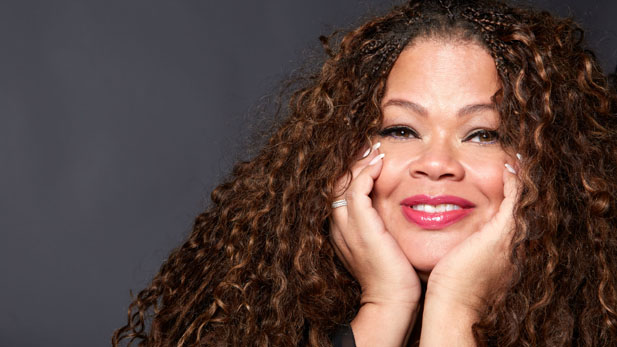 Bill Westmoreland
Featured on the July 1st, 2016 edition of ARIZONA SPOTLIGHT with host Mark McLemore:
We live in a nation of immigrants, and each year thousands of people take the oath of allegiance to the United States at naturalization ceremonies across the country. Mitchell Riley visited a ceremony at the DeConcini Federal Courthouse in 2015, when 46 candidates from 17 countries became "New Americans"...

New York-based jazz singer Natalie Douglas brings a lifetime of musical passion to Tucson on July 9th & 10th. She will headline two concerts that begin the Sizzling Summer Sounds series at the Skyline Country Club, presented by The Invisible Theatre. Mark talks with Natalie Douglas about finding the overlooked gems in the Great American Songbook, how she got started singing, and how she pays tribute to heroes like Billie Holiday and Nina Simone...
And, hear some highlights from the first-ever live Dímelo Story Slam, which gave Tucsonans a chance to share stories built around the concept of "belonging" in front of an enthusiastic live audience...
ARIZONA SPOTLIGHT airs every Friday at 8:30 am and 6:00 pm, and every Saturday at 5:00 pm, on NPR 89.1 FM / 1550 AM.