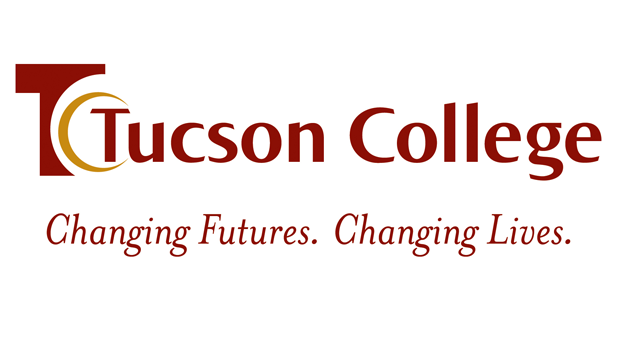 Tucson College, a trade and technical school located at Broadway and Rosemont, has stopped enrolling new students.
It's the first step in the college's eventual closure, according to a statement from Chuck Vella, spokesman for the college and its parent organization, Delta Career Education Corporation.
The school will stay open until all 200 current students either complete their coursework or transfer to other programs. According to Vella, the Tucson campus is expected to shut its doors in the spring of 2017.
He cites declining enrollment as the reason for the closure.
It's one of nine campuses that Delta is shuttering across the country.
The Art Institute of Tucson and Brown Mackie College, owned by different companies, also stopped enrolling new students this year and are ramping down operations.