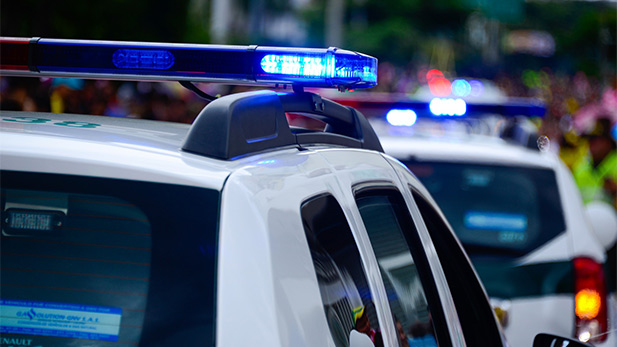 Flashing lights on top of a police car.
The Pima County Office of Emergency Management will hold a career fair for high school students who are considering a career in law enforcement, emergency medicine or the military.
Representatives from a variety of first-responder agencies will be on hand to help students better understand the realities of such work.
"It's really good for them to get that time to interact," said PCOEM Operations Manager Courtney Bear. "There will be people there to talk to them about what the career really entails: physical fitness capabilities, the dangers, other things like that. So if they've got any questions, it's a good time to ask."
The event will take place Wednesday, Oct. 5 from 9 to 11:30 a.m. at Kino Sports Complex.
High school groups and individual students are welcome to attend the event.