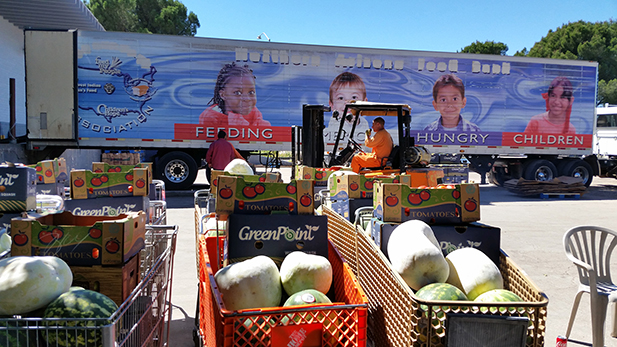 Borderlands Food Bank in Nogales, Arizona rescues Grade-A produce from the landfill and redistributes it throughout the country. At their warehouse, a $3 suggested donation gets you more than 60 pounds of food.

Laura Markowitz
Featured on the November 4th, 2016 edition of ARIZONA SPOTLIGHT with host Mark McLemore:
ARIZONA SPOTLIGHT airs every Friday at 8:30 am and 6:00 pm and every Saturday at 5:00 pm on NPR 89.1 FM / 1550 AM.