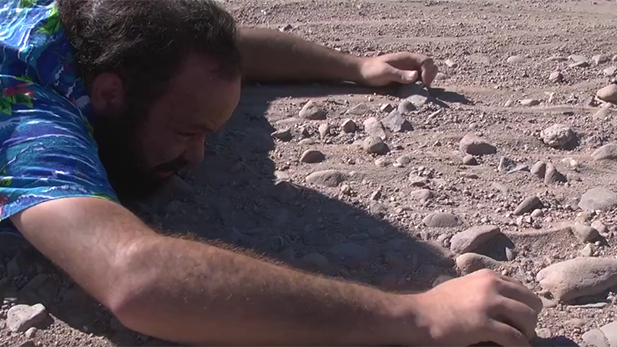 Screenshot from a promotional video for Night of the Living Fest, 2016.

Via Facebook
It may be increasingly hard to stand out and command attendance in Tucson due to the growing number of events in the city, but Night of the Living Fest enters its fourth year wiser and yet unchanged.
It started with a relatively simple idea four years ago, said organizer Ben Schneider. He and others asked themselves why there was nothing happening in the lead-up to All Souls Procession.
That progressed into a vision of a nonstandard music and arts event that could attract big bands while employing a DIY ethic, eschewing major marketing and sponsorship whenever possible.
"The idea was to make a festival that didn't feel like a normal festival," Schneider said. "I like things that feel tangible. That was always the inspiration for the festival, was to just inspire people to have fun, and to feel like they could do something like this. It's just a bunch of friends getting together, putting on an event."
The event has changed venue more than once, with Schneider and his fellow organizers learning the tasks involved in major festival organization as they go. The first year brought them to Old Tucson, when it was "just a bunch of artistic kids trying to figure out how to manage this event." The last two years it was held in the streets surrounding La Cocina.
This year, they're moving to 191 Toole, the midsize venue recently acquired by the Rialto Theatre.
The location makes sense for them. No need to get permits to close off streets, less paperwork, less hassle - a venue run by a company that already knows how to promote, produce and execute events.
A common thread for all the editions of NOLF is keeping as much distance as possible from commercial festivals.
"I don't like that pristine polished look of festivals. I think it's overplayed, and it's a façade. It's a very expensive façade to what is really going on," he said. "We want it to feel almost pure, in a way."
Night of the Living Fest will take over the stage inside 191 Toole and use the parking lot on the west side of the venue for its second, outdoor stage.
The event features three nights of music starting Friday, Nov. 4, with more than 40 local and touring bands.
In September, Schneider didn't have any concrete predictions for this year, but an attendance of about 1,200 is about par for the course, he said. His ideal number? Two thousand.
"I don't want to have a 40,000-person festival. That's not my end goal," he said. "All I can do is put together a lineup that I want to see, and that my friends want to see, and hope that other people want to see it."
Learn more about Night of the Living Fest at its Facebook page or visit the website.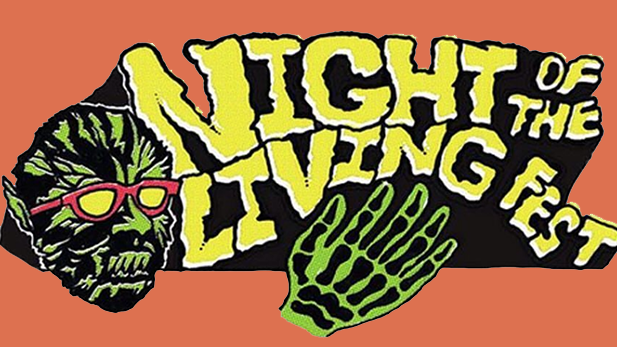 Night of the Living Fest logo, 2016.

Courtesy of Night of the Living Fest