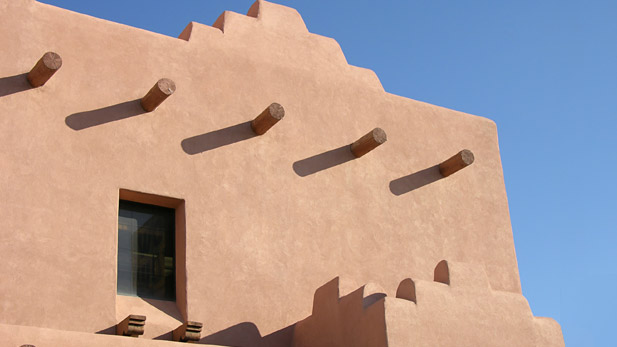 Home prices in the Tucson market grew at 5.3 percent, according to data from the National Association of Realtors.
That is faster than the national average of 5.2 percent.
It is also a notable increase over yearly totals for 2014 and 2015 - 3.5 percent and 3.9 percent, respectively.
Growth could continue to accelerate, according to an expert with NAR, who said the growth is connected to an improving Tucson job market.
"Most people get a new job, settle into an area, make sure they've got several months of steady paychecks, and then they start their home-search process," said NAR Managing Director of Housing Research Danielle Hale. "So I think that suggests that demand in the Tucson area is going to be quite strong."
Hale said local price growth should continue so long as the inventory of houses on the market stays low, but as more home go up for sale, growth could slow.
She said the biggest effect would be felt if new home construction picks up.