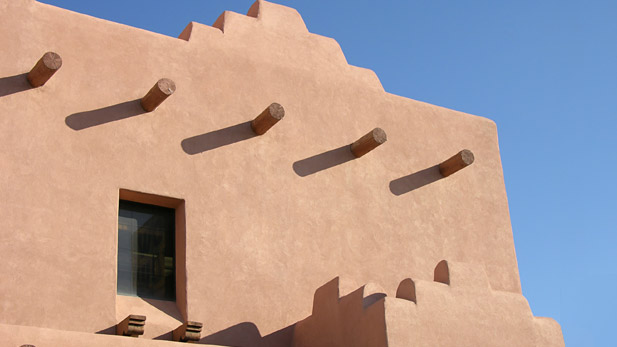 A countrywide analysis from the National Association of Realtors shows that the mortgage payment on an average home in Pima, Cochise and Santa Cruz counties has gone up 8.9 percent since October.
The jump in prices means homebuyers have less buying power. This is especially true of first-time buyers, who often have less money for a down payment.
But the rise in prices does not always directly translate to a drop in home sales.
"If the overall economy is strong, then that can help offset some of that decline, or potential decline, from rising mortgage rates," said the association's Danielle Hale.
Mortgage rates have jumped from 3.5 percent in late 2016 to 4.2 percent earlier this month.
A forecast from the association predicts rates will rise to as high as 5 percent in the next two years.