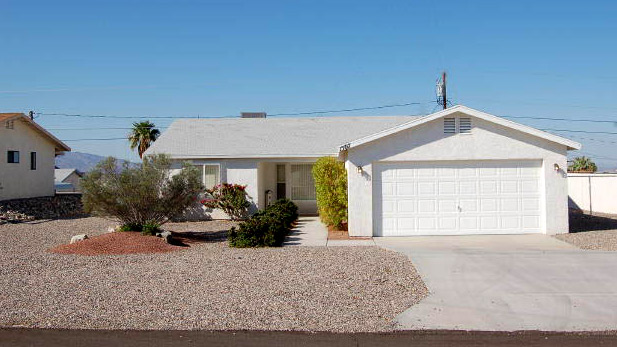 An Arizona home.

Colleen Greer, AZPM
A strong December capped off a solid year for Tucson's housing market, according to data from the Tucson Association of Realtors.
The Tucson market posted its second-highest sales total in the past 10 years, sales volume was at its highest in a decade and median price had not been this high since 2007.
December was not abnormal. Those same numbers were up for the whole year. Last year was the best in a decade f units sold and sales volume.
It is a sign that Tucson's housing market is back on track.
"I think it's definitely a recovery that we've been waiting for for a long time," said association President Pam Ruggeroli. "And I think we've been making a gradual recovery over time, which indicates a strong market."
Ruggeroli said the Tucson market still has one notable weakness: The number of homes for sale on the market dropped to 3,752. It has not been that low since August of 2012.