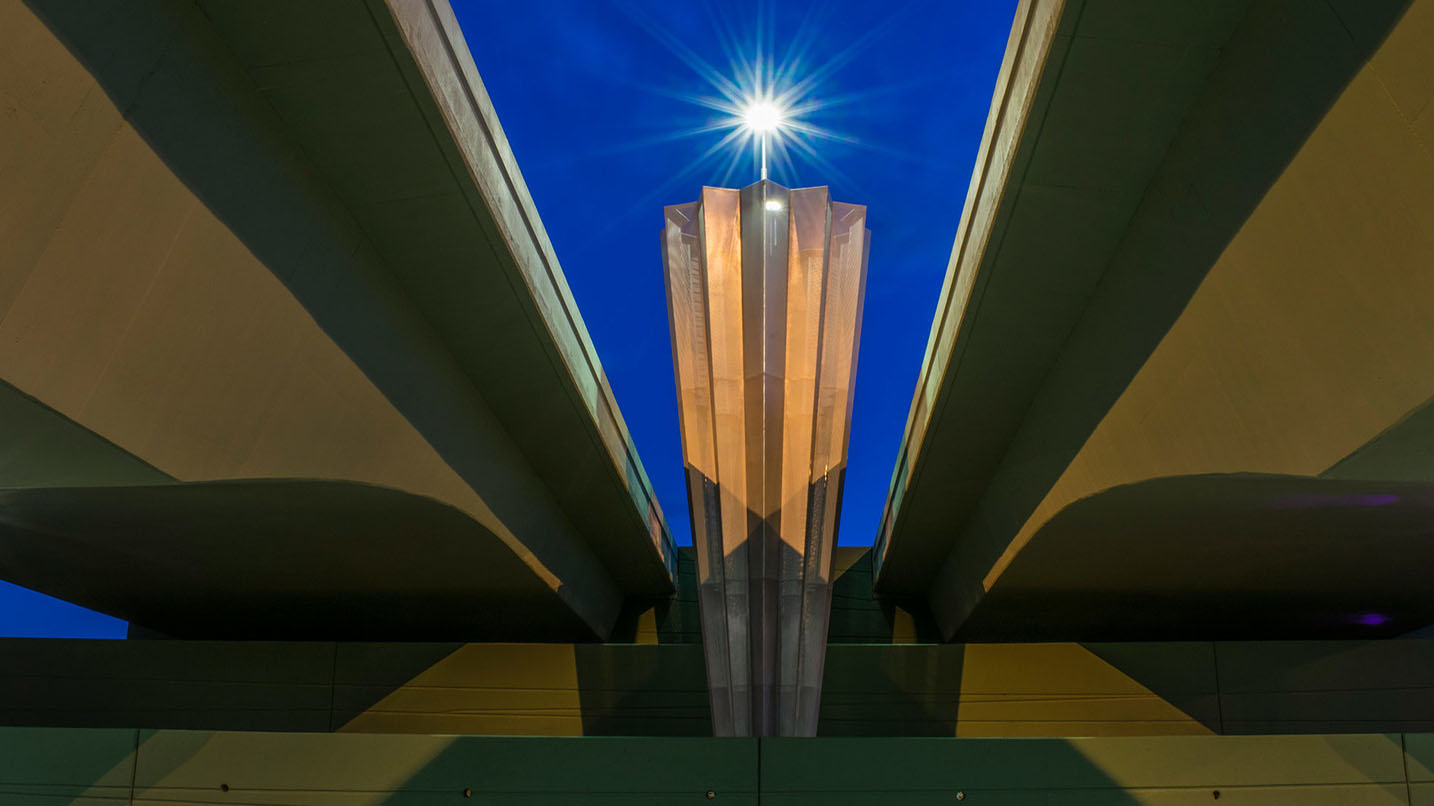 Barbara Grygutis' "Sonoran Passage," Tucson, Arizona

Katie McCann
Featured on the January 20th, 2017 edition of ARIZONA SPOTLIGHT with host Mark McLemore:
Tony Paniagua speaks with Kierán Suckling, executive director of the Center for Biological Diversity about recent successes of the Endangered Species Act, and why the act's supporters are concerned about the Trump administration...

Tucson has a new theatrical company, one that will combine stage productions with human rights activism. Mark talks with the founders of Digna Theater about the plans for their debut season...

How is it that a college educated couple must depend on public assistance to feed their family? In the first of a new series of essays, contributor Adiba Nelson considers the struggle to feed a family on an average of .88 cents per person per day ...

Public art sculptor Barbara Grygutis has influenced the Tucson landscape with intriguing work. A new book Public Art/Public Space: The Sculptural Environments of Barbara Grygutis chronicles her career, and Bryn Bailer has the interview. Barbara Grygutis will sign copies of the book Sunday, January 22 at Hacienda del Sol Guest Ranch Resort from 3 - 6 PM, with proceeds benefiting the non-profit SculptureTucson.org.

Since 1959, one thing has been constant in downtown Tucson - the presence of Tom Ziegler, better known as Tiger, the easygoing bartender in the Tap Room at Hotel Congress. Andrew Brown brings us a profile...

ARIZONA SPOTLIGHT airs every Friday at 8:30 am and 6:00 pm and every Saturday at 5:00 pm on NPR 89.1 FM / 1550 AM.