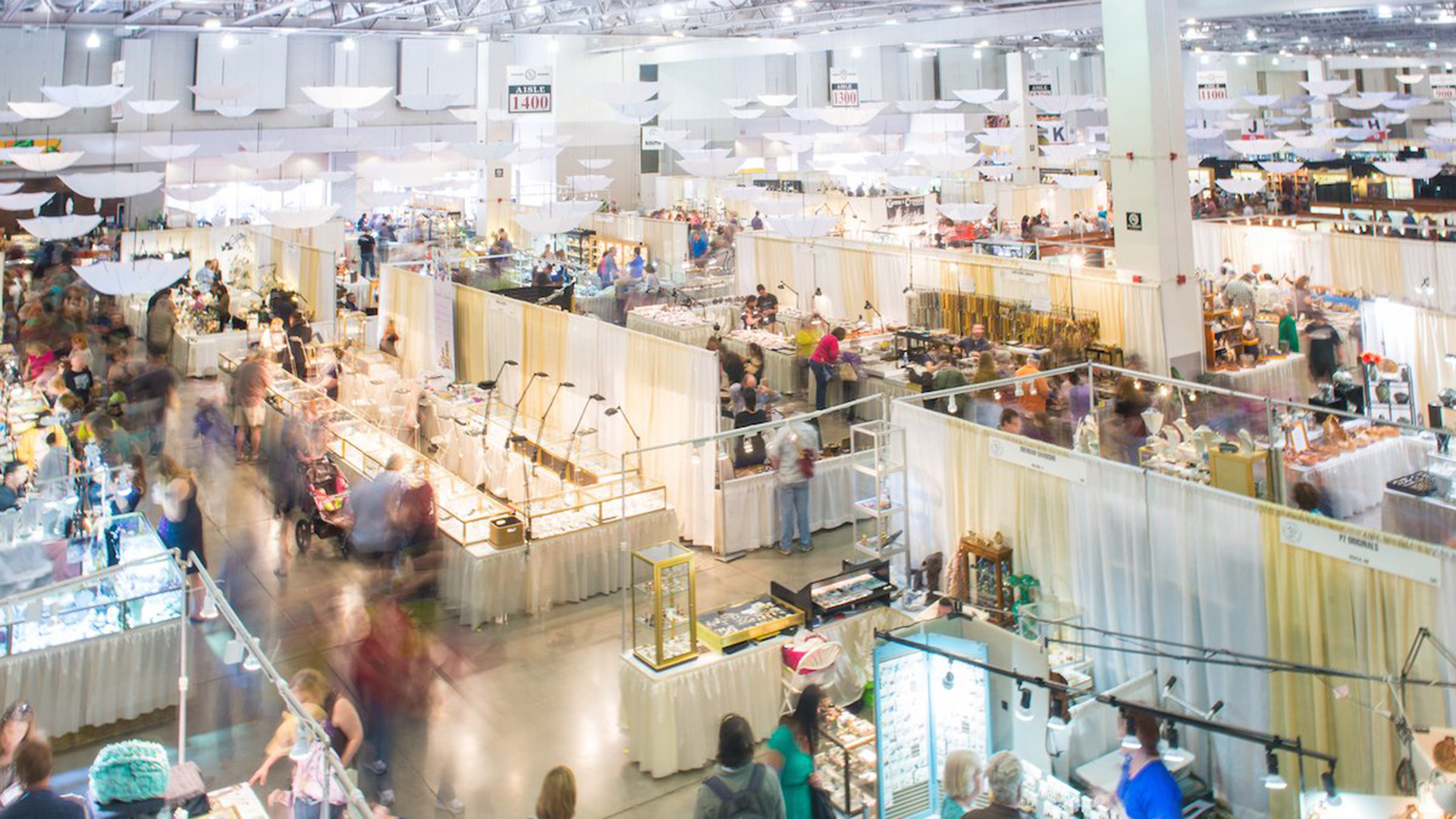 The floor of the Tucson Convention Center during the Tucson Gem and Mineral Show.
Large, white tents are popping up around central and downtown Tucson, a sign many locals know marks the start of the area's peak tourism season.
The Gem, Mineral and Fossil Showcase gets underway Saturday at the Tucson Convention Center. The event acts as the city's kick-off for the annual gem and mineral show.
What's locally known as the gem show is a series of more than 40 showcases taking place over two weeks.
"It ranges from someone selling beads in a hotel room to these massive shows where you need to have your credit checked to get in," said Visit Tucson's Dan Gibson.
And the event's economic impact has grown over the years.
"In 2000, it was $76 million. In 2007, it was $100 million. In 2014, it went up to $120 million," said Gibson.
The two-week event culminates in a show put on by the Tucson Gem and Mineral Society at the Tucson Convention Center February 9th-12th.