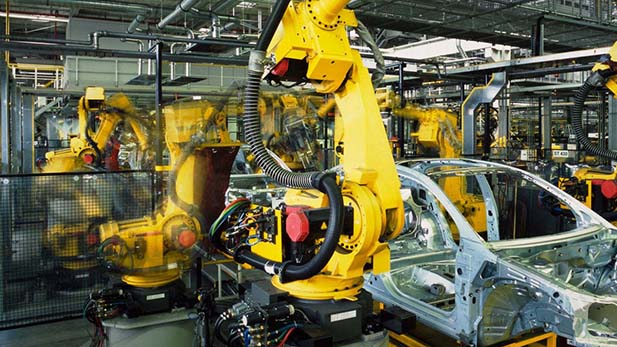 Pro Automation from Hermosillo Creates Automated Robots for the Auto Industry

Pro automation
The University of Arizona is working to attract international business and manufacturing to its tech park on Tucson's southeast side, and one company from Mexico is coming for what's called the Global Advantage program.
ProAutomation has been in business in Hermosillo, Sonora, for more than a dozen years, providing automation services for the automobile manufacturing industry. The company was drawn for expansion to the UA Tech Park.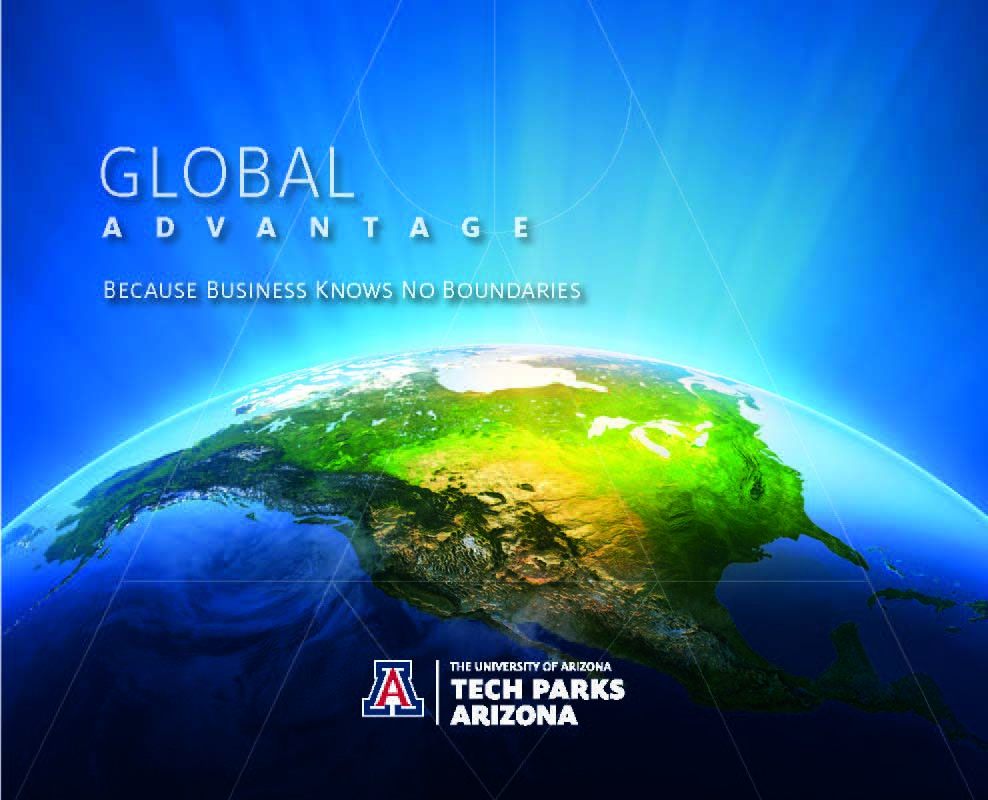 VIEW LARGER Global Advantage logo.

UA Tech Park
"Getting across the border and setting up a new company, it's very very scary," said Mark Marchand, director of operations.
Marchand says proAutomation needed the right contacts to expand to Tucson. That's where the UA's Global Advantage stepped in.
"Luckily we found friends and colleagues with the Global Advantage team here at the Arizona Tech. That has been incredibly supportive."
That support means helping the company set up an office, get legal aid and establish financial and community support. ProAutomation says it will hire an undetermined number of engineers and robotic programmers in the next 24 months.