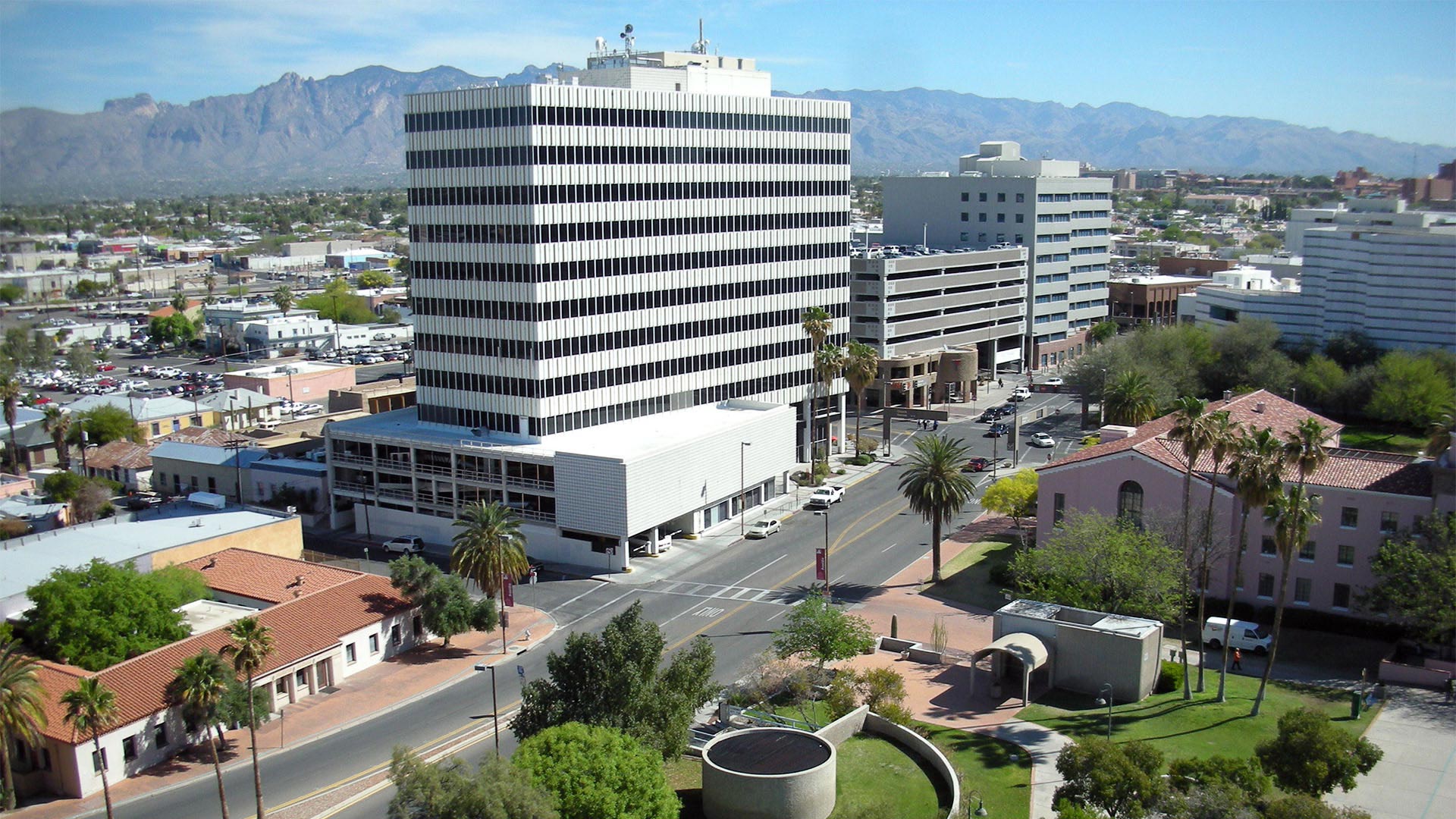 Daquella Manera
Tucson's commercial real estate market is expected to grow across the board over the next two years,Tucson Realty and Trust Co.'s annual forecast shows.
The company predicts vacancy rates in office and industrial space will drop, retail construction will pick up, and land and investment property sales will grow.
Tucson Realty CEO Hank Amos attributes the expected growth to a focus on growing the city's job market.
"It's because our government, our local government, concentrated on jobs, and our governor committed to our community and bringing jobs," Amos said.
He said that local focus is now being paired with a business-friendly president. Those conditions together should allow the market to stay strong for 2017 and 2018.
The company's forecast mentions one area of concern. If the U.S. relationship with Mexico changes for the worse, it could have strong ramifications for the local economy.