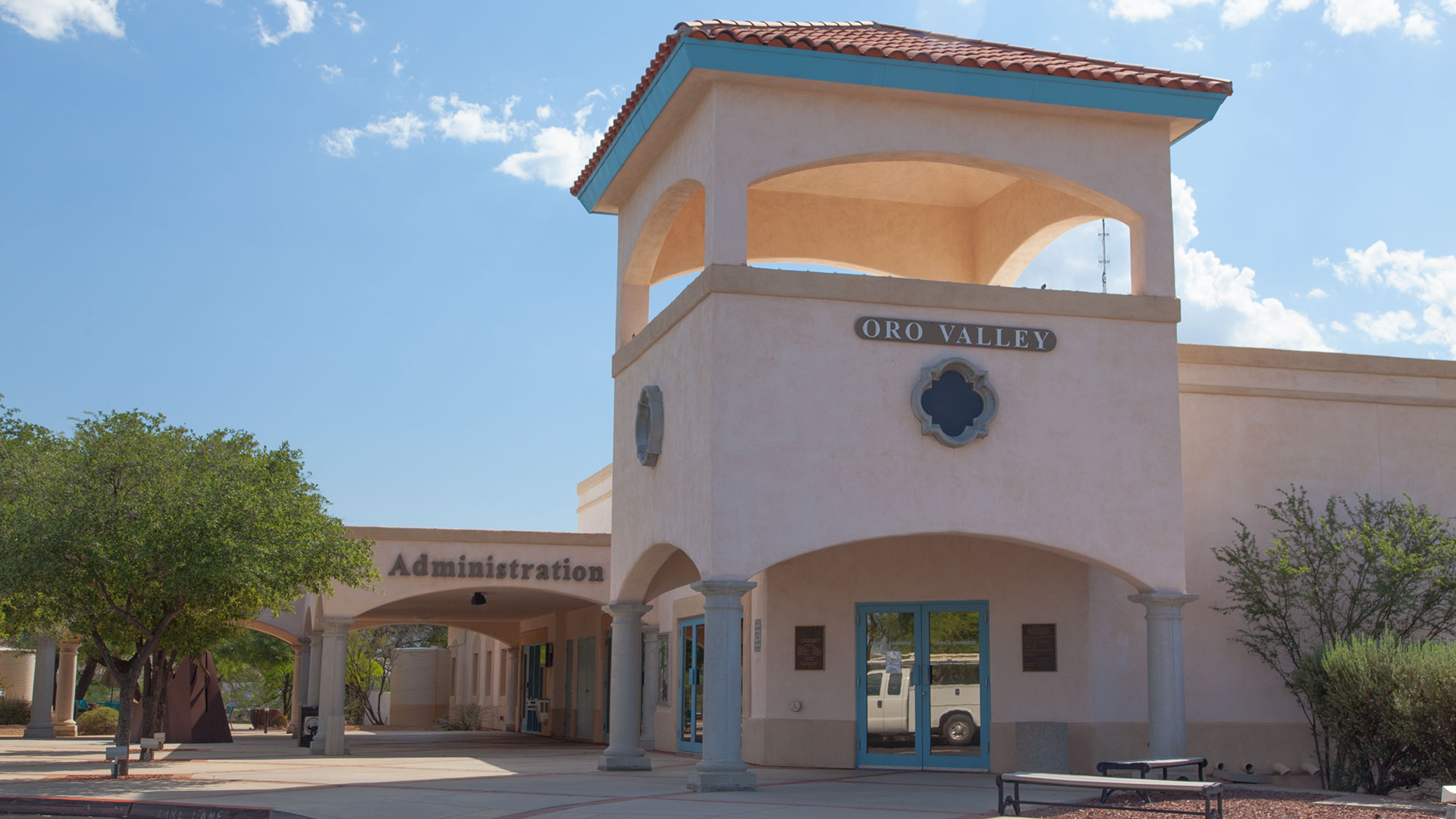 azpm
A group of youth and amateur sports leagues in Oro Valley wants the town to shift its priorities and spend more on facilities for young people.
Members of the Oro Valley Sports Alliance will ask the Town Council to spend money for more fields at Naranja Park. They plan to make the request at Wednesday's council meeting.
Alliance member Fred Narcaroti said the town's shift from a retirement community to a place with many young families means priorities must change.
"The needs of the community for parks and rec and field usage has really changed," Narcaroti said.
The alliance is made up of youth and amateur sports leagues that want new fields to be part of the next town budget.
Updates to the park were part of a voter-approved general plan update. The park's master plan calls for eight multi-purpose fields and four baseball or softball diamonds, along with facilities such as bathrooms and parking.