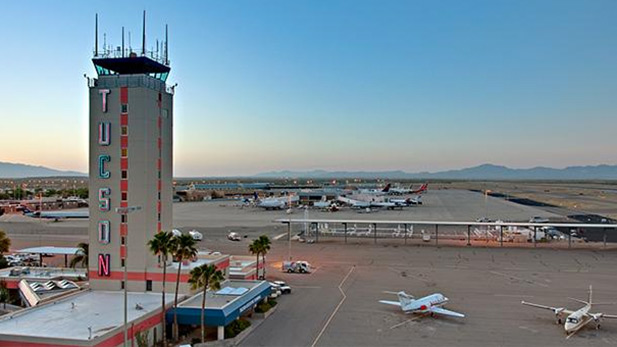 Tucson International Airport.

Tucson International Airport
Alaska Airlines is set to begin daily nonstop service to San Jose International Airport on Aug. 28.
The new flight is good news for the area's technology industry, according to the head of a Tucson small business incubator, because it gives local companies access to Silicon Valley and venture capitalists.
"Having a direct flight between Tucson and Silicon Valley provides us a strong and easy-to-access means by which an entrepreneur here can reach Silicon Valley and have the investor community find similar access to the community here," said Startup Tucson's Justin Williams.
Williams said the connection could also help Tucson lure Silicon Valley companies looking for a place to expand while avoiding the bay area's high cost of living.