The Arizona Mining and Mineral Museum is located in downtown Phoenix, not far from the state capitol building. The museum houses more than 3,000 gemstones, rocks and minerals, as well as exhibits about the state's mining history. But a new law conceived and signed recently by Gov. Jan Brewer, is about change the mission of the museum.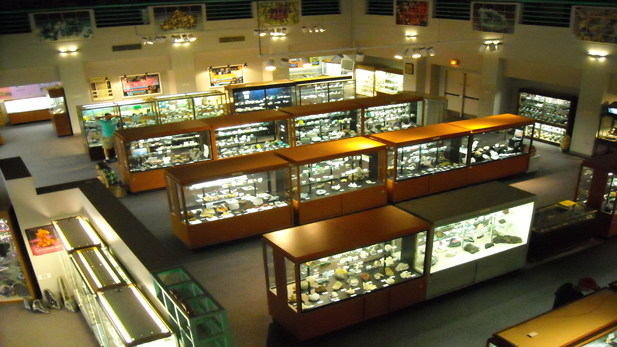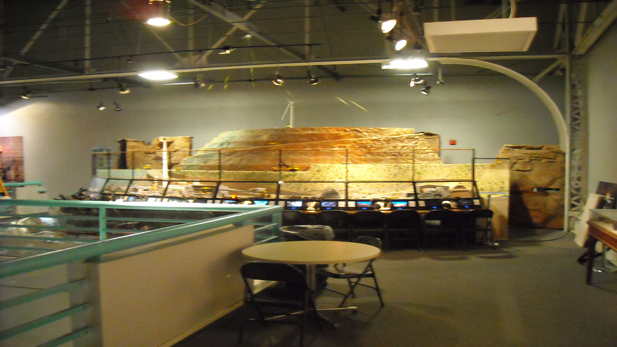 The new law will transform it into the Arizona Centennial Museum. It will celebrate 100 years of statehood by spotlighting what called "Arizona's Five C's." Cattle, copper, cotton, citrus and climate are all credited with providing the economic structure to develop the state. Renovations are planned for the museum, which could cost more than $9 million. We recently toured the Arizona Mining and Mineral Museum, for a closer look at the mineral exhibits, and a new copper mine diorama.
As this story was being produced, the museum announced plans to move to a new location, 1520 N. Adams, in downtown Phoenix on Sept. 20th.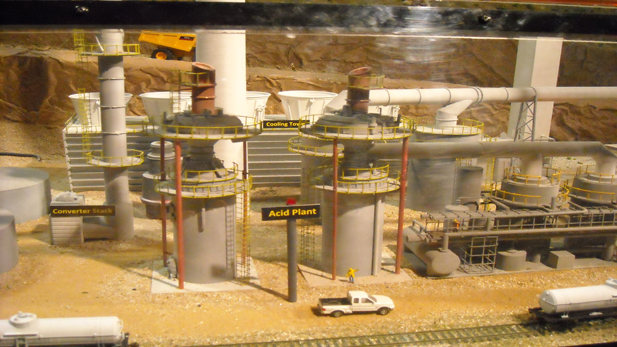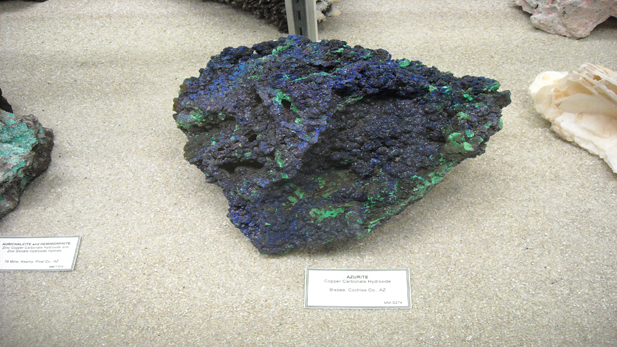 Arizona Mining and Mineral Museum website
Read the text of HB2251, which mandates the changes to the Arizona Mining and Mineral Museum