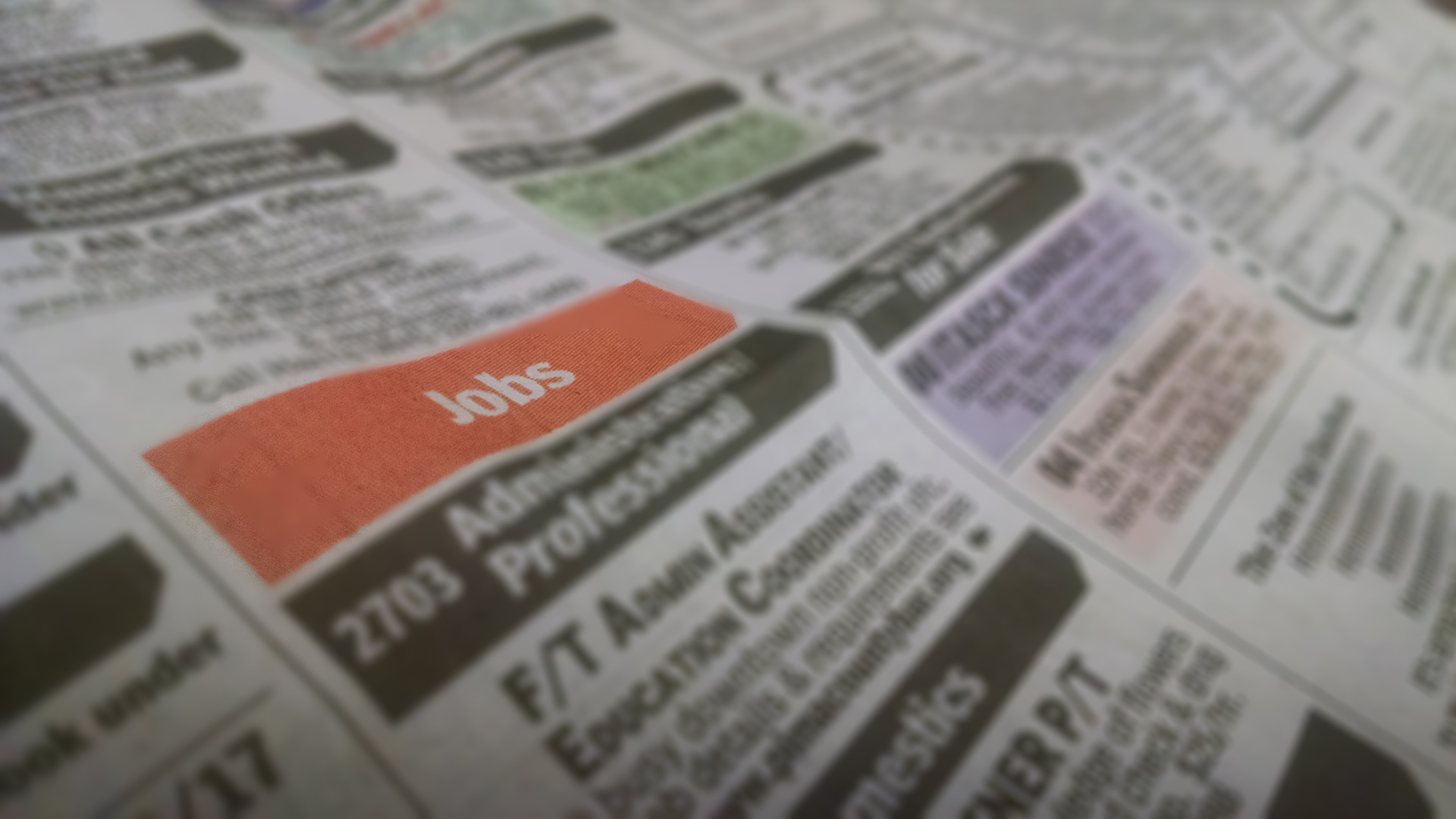 Newspaper classified listings.
AZPM Staff
Unemployment in Arizona inched down last month, following a downward trend, but lagged behind the nation.
The jobless rate was 5 percent in March, down from 5.1 percent in February and 5.5 percent last year. Nationally, the rate was 4.5 percent in March, according to the Arizona Office of Economic Opportunity.
The employment report, released Thursday, said the economy added 8,800 nonfarm jobs. That figure is less than the average post-recession monthly gain of 11,300 jobs, the report said.
The state revenue report also was out Thursday, showing tax and fee collections came in about 2 percent below the budgeted projection for March. Through the first eight months of the fiscal year, general revenues were down one-tenth of 1 percent.