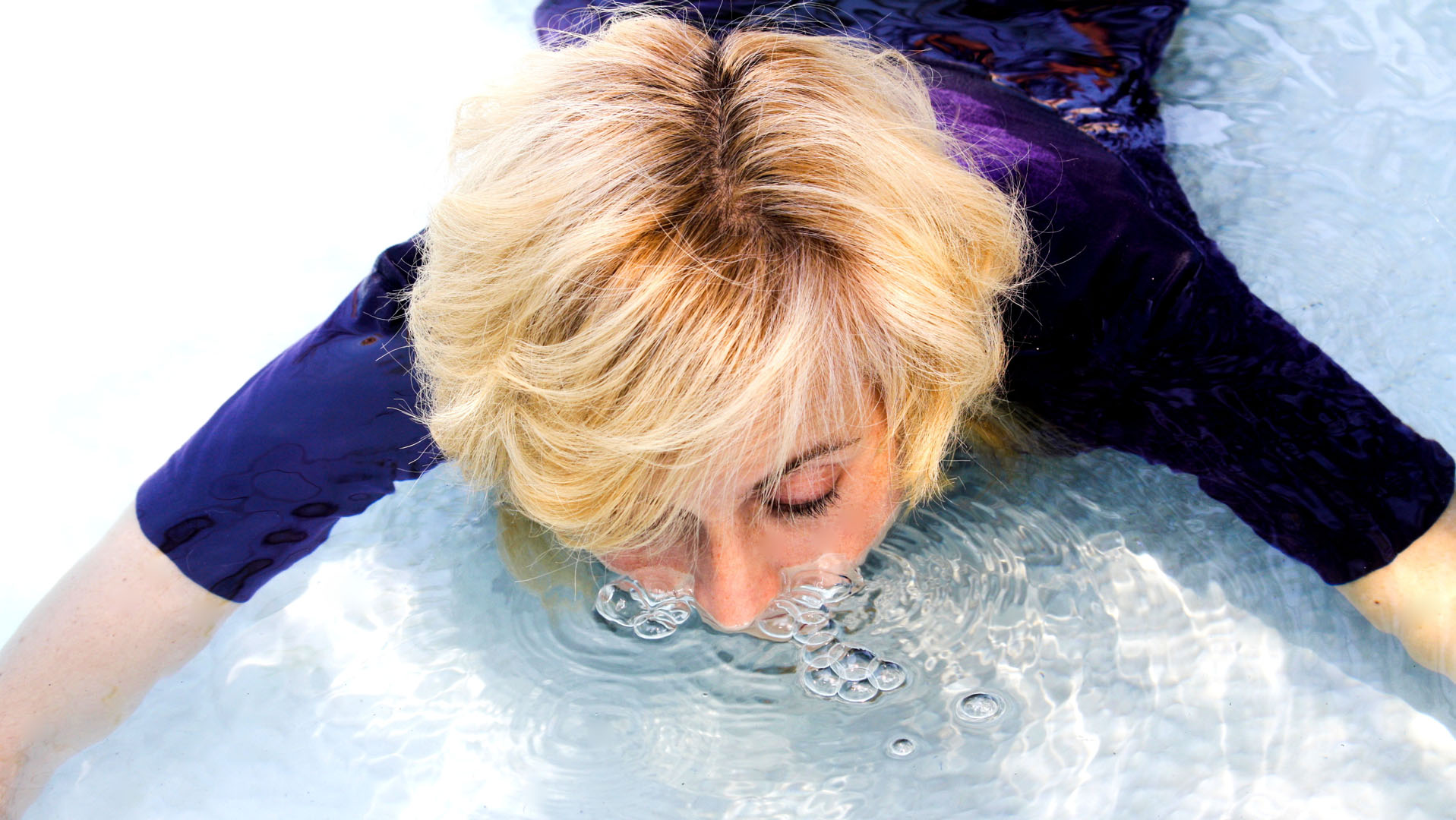 Bruce Smith
Featured on the April 21st, 2017 edition of ARIZONA SPOTLIGHT with host Mark McLemore:
Maria Bamford creates characters with her elastic voice, and uses them to tell stories about some of life's most awkward situations, including her own struggle with anxiety and depression. Her career is at an all-time high, with her Netflix series "Lady Dynamite" receiving critical praise, and a new special about to debut. Bamford brings her unique comedy to The Rialto Theatre in Tucson this weekend, and she talks with Mark about how she makes audiences laugh without ever telling a joke...
Maria Bamford brightens up any room.

Piper Ferguson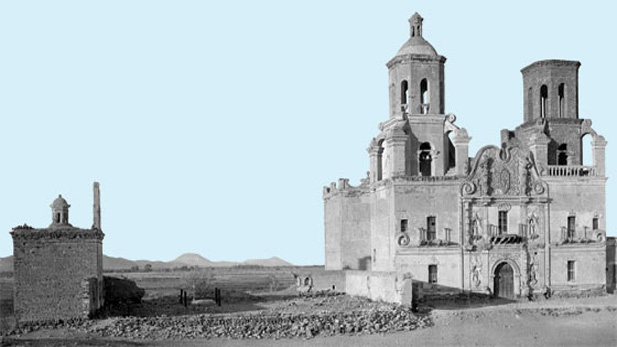 San Xavier del Bac, circa 1880s.

Arizona Library Special Collections
And, on any given day, U.S. military forces are deployed on missions around the world, many of them in harms way. For service members with families, the mission at home comes with its own sacrifices and uncertainty. Mitchell Riley brings us the story of a Tucson family stationed at Davis-Monthan Air Force Base who must prepare for their father to be deployed...

ARIZONA SPOTLIGHT airs every Friday at 8:30 am and 6:00 pm and every Saturday at 5:00 pm on NPR 89.1 FM / 1550 AM.