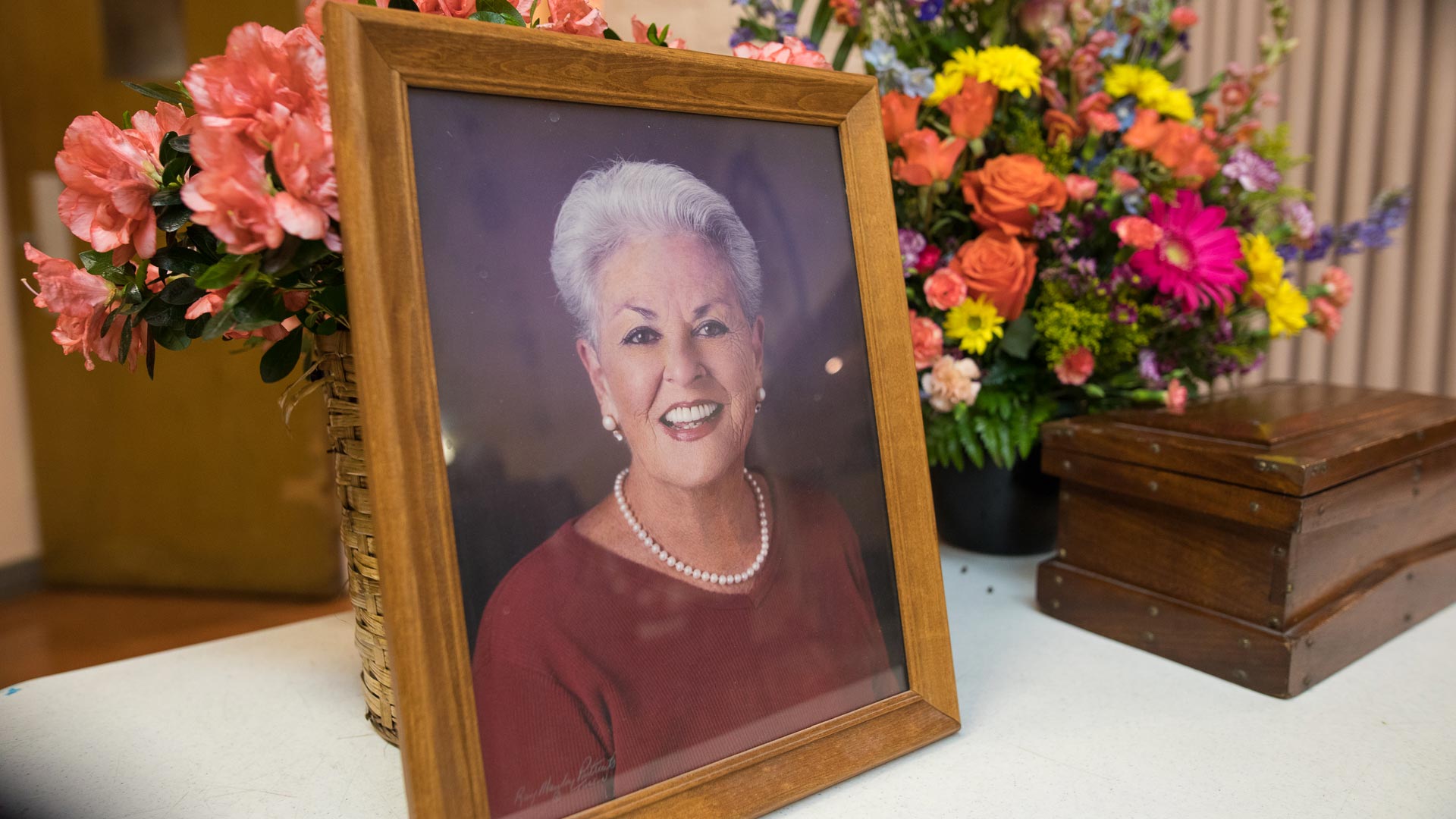 A photo of Tucson resident Annie Laos from her memorial.
Andrew Brown
Featured on the April 28th, 2017 edition of ARIZONA SPOTLIGHT with host Mark McLemore:
What is a "solar border"? Nancy Montoya looks at alternative approaches to President Trump's proposed border wall that are being offered by groups from both the United States and Mexico...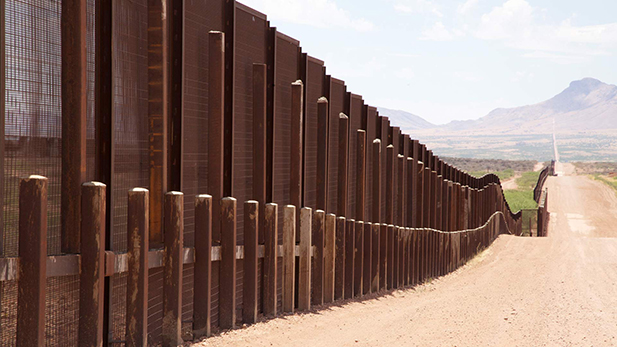 A section of the border between Mexico and Arizona.

AZPM Staff
In an extended episode of the AZPM original radio series Arizona Science, hear the story of Michael Hammer, a University of Arizona scientist whose genetic research took a personal turn when his daughter began showing signs of a rare form of epilepsy...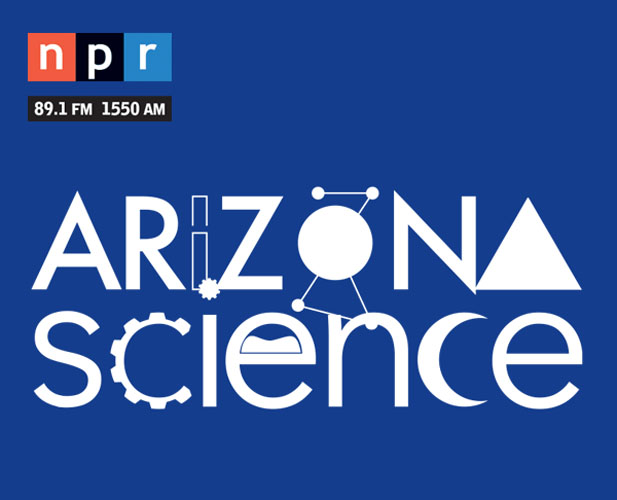 The annual student film showcase I Dream in Widescreen returns on Saturday, bringing the best creations from the University of Arizona School of Theater, Film & Television to The Fox Tucson Theatre. Tony Paniagua talks to two student directors about the stories they chose to tell...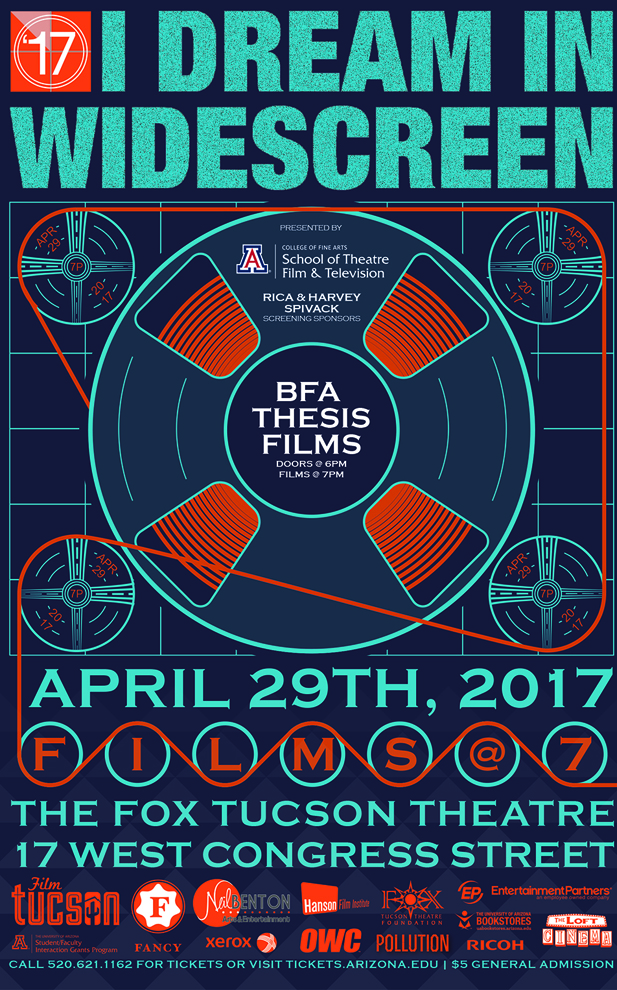 On April 11th, 2017, Annie Laos, a Tucson matriarch who spent decades working six day weeks in her family's corner store, died at age 87. Known for her cantankerous but loving spirit, Andrew Brown visits a memorial where friends and family shared stories of her vibrant life...


ARIZONA SPOTLIGHT airs every Friday at 8:30 am and 6:00 pm and every Saturday at 5:00 pm on NPR 89.1 FM / 1550 AM.