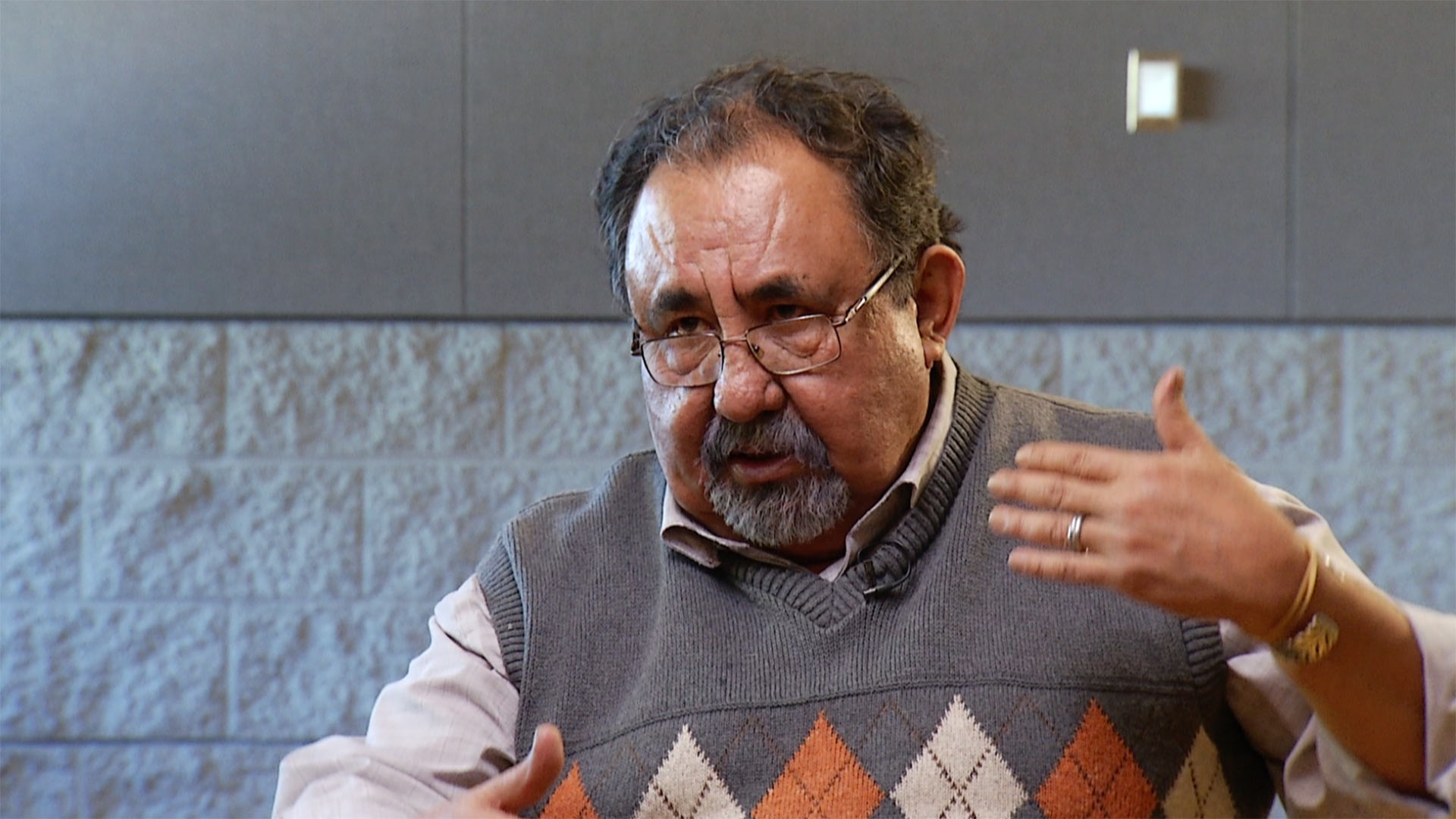 U.S. Rep. Raúl Grijalva.
AZPM Staff
President Donald Trump has said he wants to renegotiate the North American Free Trade Agreement for the continent, and the Democratic Southern Arizona congressman wants those negotiations to focus on the workers.
Rep. Raúl Grijalva, D-Ariz., didn't support NAFTA decades ago, but said now it's so embedded in today's economy, it should be renegotiated instead of eliminated. He said he would like to see a different focus for the economic and trade policy.
"Environmental protections that are enforceable, wage protections that are enforceable and that giving and receiving countries, in the process, that there is economic benefits to both sides," he said.
During renegotiations, because of his Southern Arizona district, he said he will focus on trade with Mexico.
"So if we're renegotiating, let's put that working person first. Let's put job security right on top of that," he said.
Grijalva said he would also like to see strategies that deal with climate change become part of NAFTA.
If those aspects of commerce were included in the renegotiated trade deal, Grijalva said it would likely get his support.