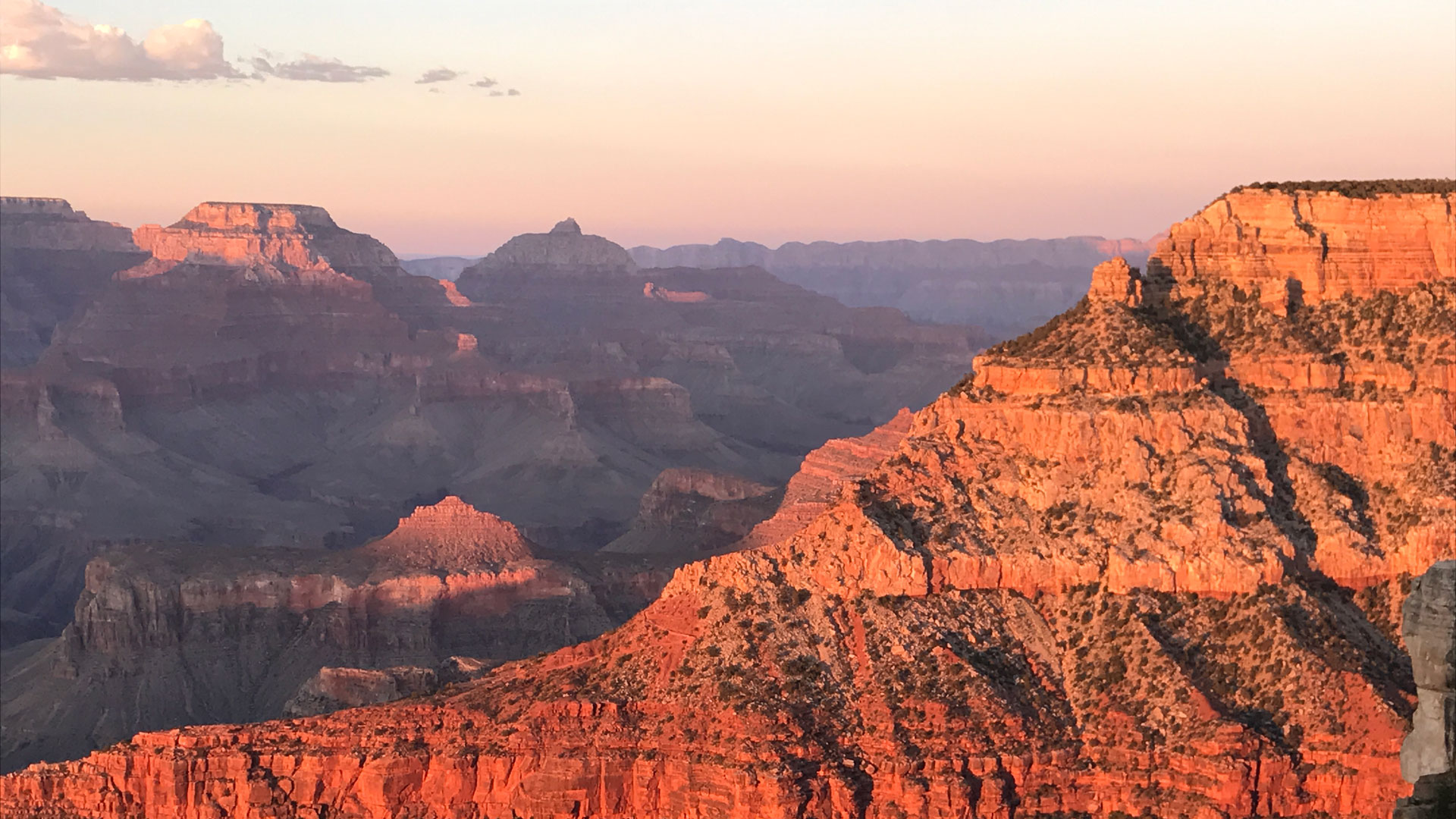 Millions of people visit Grand Canyon National Park each year where the regular admission fee, without a special card, is $30 per vehicle.
Tony Paniagua, AZPM
A pass that allows seniors and their traveling companions to visit more than 2,000 destinations at no additional fee is going to see an eightfold increase in price.
The fee for the "America the Beautiful — The National Parks and Federal Recreational Lands Senior Pass" was set at $10 in 1994. It will increase to $80 on Monday, Aug. 28.
The change was authorized by congress in December 2016.
The new higher price matches the cost of the $80 annual pass for non-seniors, and officials said the additional funds will go to a National Park Foundation Endowment and a National Park Centennial Challenge Fund.
In recent months — ahead of the price hike— more people have been buying the $10 lifetime cards, according to National Park Service spokesperson Kathy Kupper in Washington, D.C.
"Generally, in the last two years there have been about 600,000 senior passes sold in national parks. And this year to date, we've already seen about a 40 percent increase in people buying park passes," Kupper said.
There have also been more purchases from computers.
"In a typical year there might be 20,000 to 30,000 sold online, and this year to date we've already had over 100,000 people apply for it online. So the demand is high," Kupper added.
And even though the price is going up, there will still be many free options for everyone, since only 118 of 417 National Park Service sites have an entrance fee.
People 62 or older who already hold a $10 lifetime senior pass will not have to pay more money.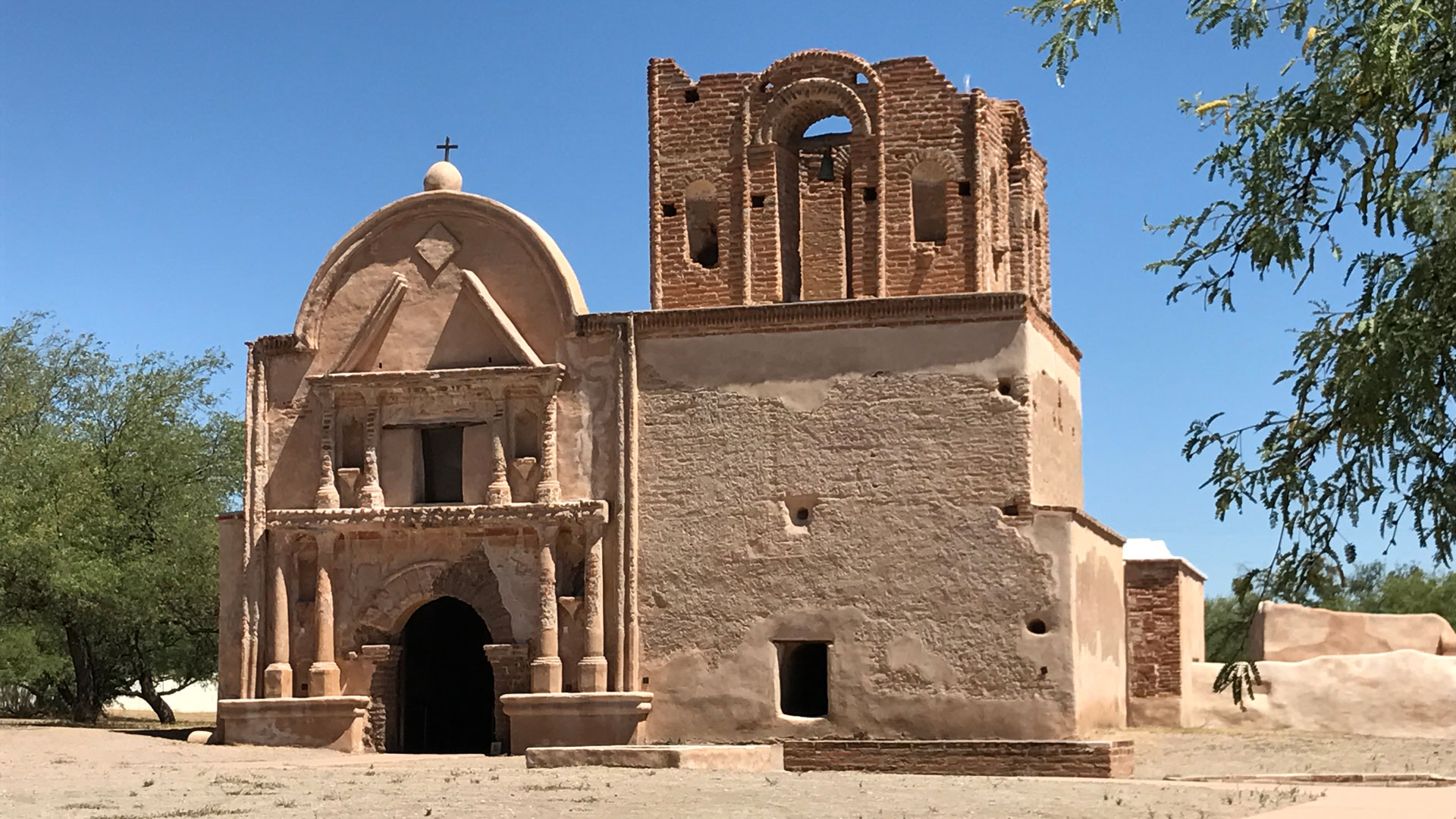 Tumacácori National Historical Park in southern Arizona is one of the many destinations where senior pass holders won't have to pay an admission fee.
Tony Paniagua, AZPM