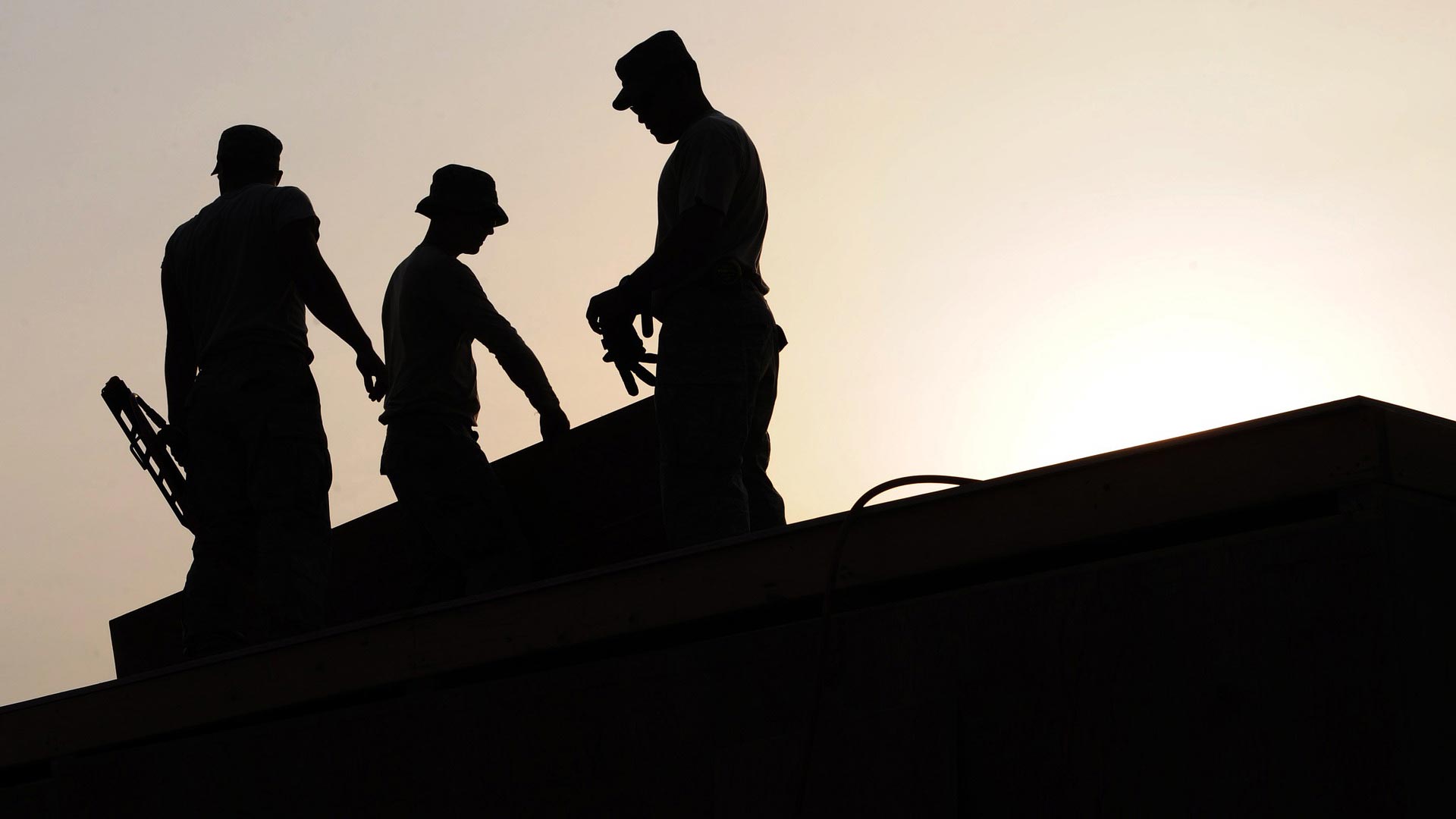 The Kino Veterans' Workforce Center will receive grant money from the United States Department of Labor to improve efforts to find jobs and training for homeless veterans.
The $236,654 grant is for one year, but could be extended to three years if the program finds 100 enrollees. The program's goal is to find them employment that pays at least $12.50 an hour.
The center will also work with other nonprofit and governmental groups to find the homeless veterans shelter and provide them with other services, such as career counseling, resume preparation and funds for job-related expenses.
Information on the Kino Veterans' Workforce Center is available here.