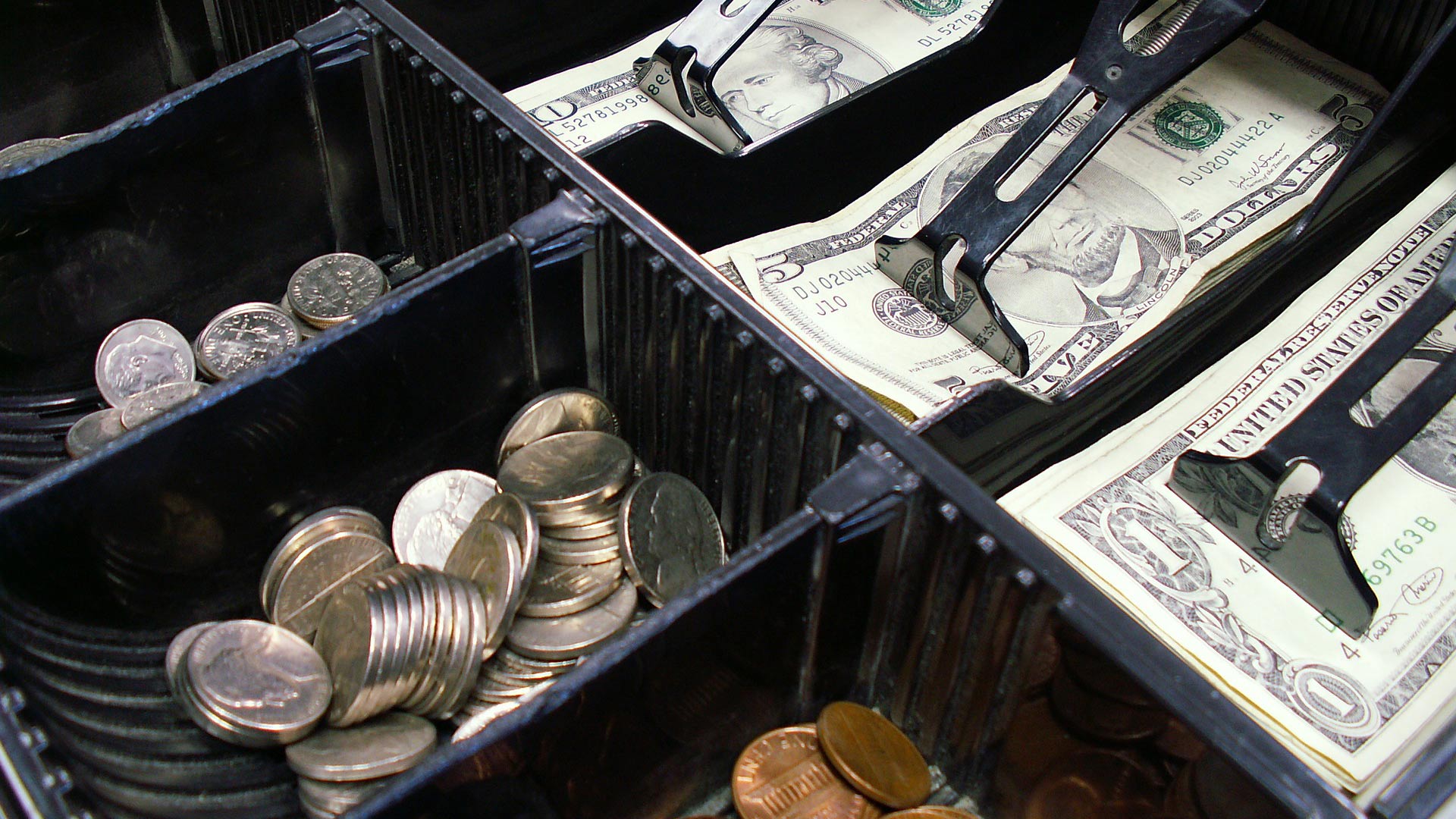 City sales tax proposal would add a half-cent to every dollar of retail purchases.
The return of college students to Tucson signals the end of the summer slowdown for retail businesses.
This year, it will also mark the first time that retailers see how they do through the busy season while adhering to new laws that raise the minimum wage and give paid sick leave to all employees.
A local business leader said this will be when most business owners learn how they will have to adjust to those laws.
"If they are able to raise their prices, and we don't have that price sensitivity from the students as they come back, and from snowbirds as they come back in the fall, hopefully we'll be okay," said Tucson Hispanic Chamber of Commerce President Lea Marquez Peterson.
Arizona's new $10-an-hour minimum wage went into effect Jan. 1. Peterson said retailers had time to adjust while business was still brisk.
"What we don't know, though, is July 1, mandated paid sick leave went into effect," she said. "That was actually a bigger financial hit than even the minimum wage increase, though that was dramatic depending on what category or industry you're in."
Peterson is concerned because Tucson's retail industry shed 2.2 percent of its workforce in the past year.
As college students and snowbirds return, business owners will get a better idea of how they will have to adjust in order to accommodate the wage hike and paid sick time.
She said once the year is over, it will be interesting to see how the new laws affected businesses in the area.