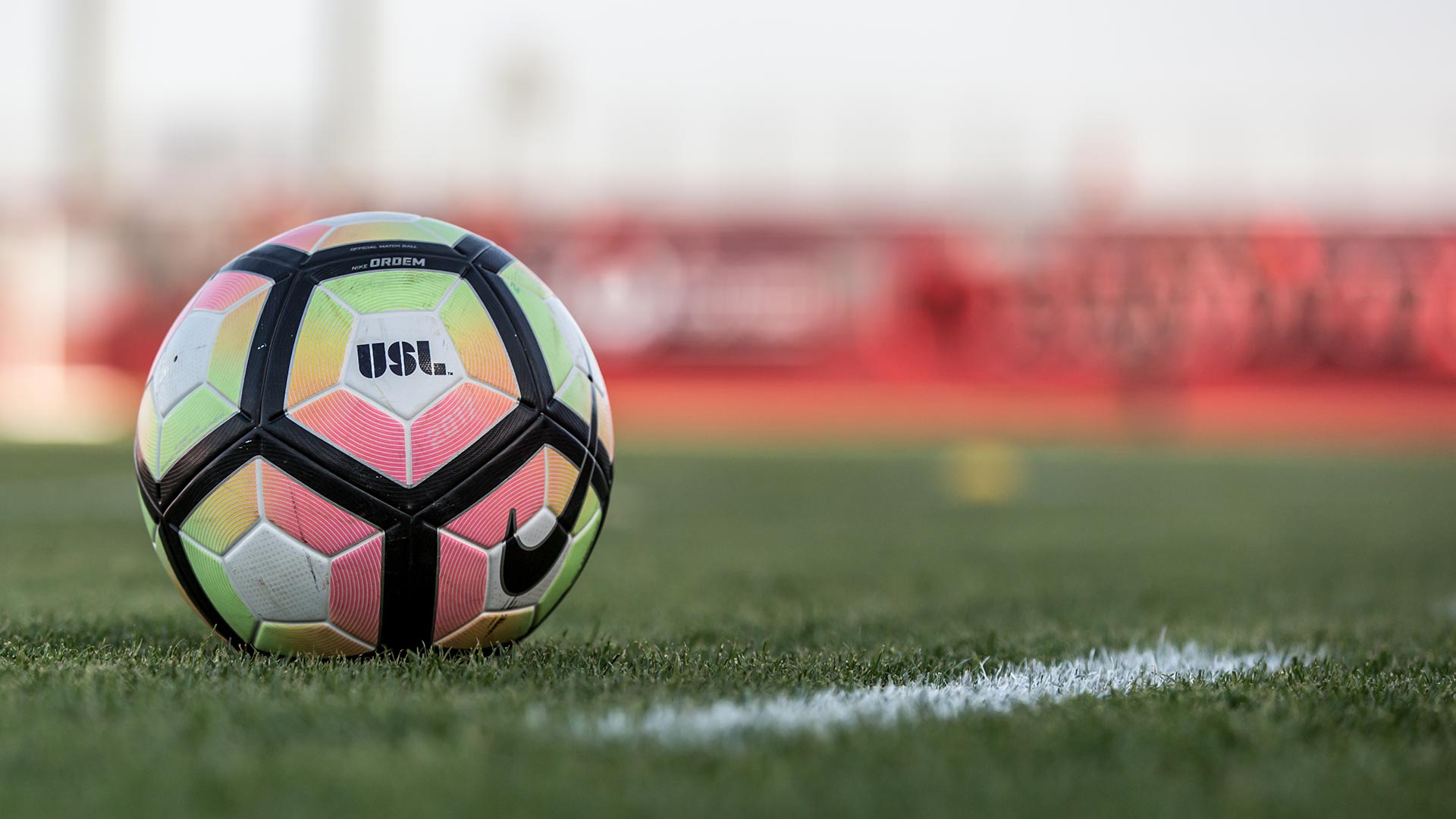 The Phoenix Rising FC bought FC Tucson, of the Premier Development League.
Courtesy Phoenix Rising FC
FC Tucson, the Old Pueblo's successful Premier Development League soccer team, was bought by Phoenix Rising FC of the higher-tier United Soccer League.
The teams announced the decision Wednesday. FC Tucson will remain in Tucson at their home field at Kino North Stadium.
Team management hopes the transition will benefit the team, the community and young people in the region, by "bringing in top talent, you know," said Jon Pearlman, who will continue his role as general manager through the ownership change.
"A great marketing group, a great investment into youth. They sponsor Arizona Youth Soccer Association, and it's going to bring some of that investment down here into Tucson."
For younger players involved in AYSA, the possibilities are endless.
"Now there is a clear path for players to start as a young player in Tucson — move into some of the youth partnership stuff were doing and then obviously on to our PDL team or directly into the U.S. all-pro team, should they have that level," Pearlman said.
FC Tucson dominated the PDL, which is a part of the U.S. Soccer League system. Established in 2010, the club won four consecutive titles in their first six seasons and reached the Western Conference finals three times under head coach and general manager Pearlman.
Prior to the ownership change, 20 players made their professional debut, three of whom play in Major League Soccer.