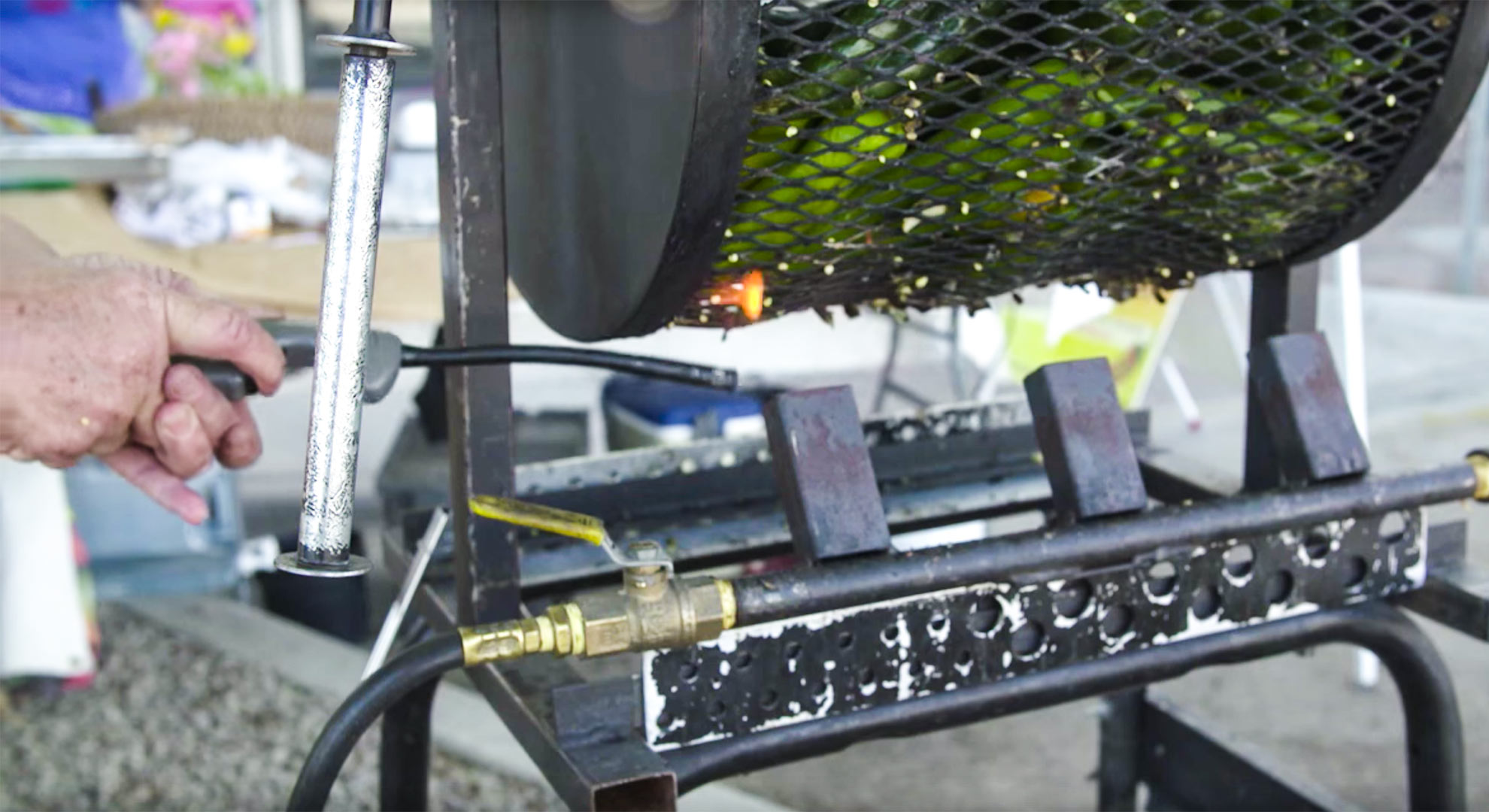 Lighting the flame to roast green chiles at a farmers market in Tucson.
AZPM Staff
Tucson tourism officials are confident that the U.S. withdrawal from UNESCO will not affect the benefits Tucson has gained since being designated as a "creative city of gastronomy" by UNESCO in 2015.
The U.S. State Department said it will leave UNESCO in 2018. A United Nations organization, UNESCO's stated mission includes enriching culture and heritage and promoting collaboration between cities and nations.
Felipe Garcia, the executive vice president of tourism bureau Visit Tucson, said the recognition from UNESCO has been a tool for the marketing and promotion of the city.
"We are confident that UNESCO will continue its partnership with Tucson specifically," Garcia said.
One of UNESCO's main objectives is fostering collaboration between cities. Garcia said more cities seeking collaboration are turning to Tucson as a model.

There are currently 116 cities and 54 nations recognized by UNESCO for using creativity as a strategy for sustainable development.