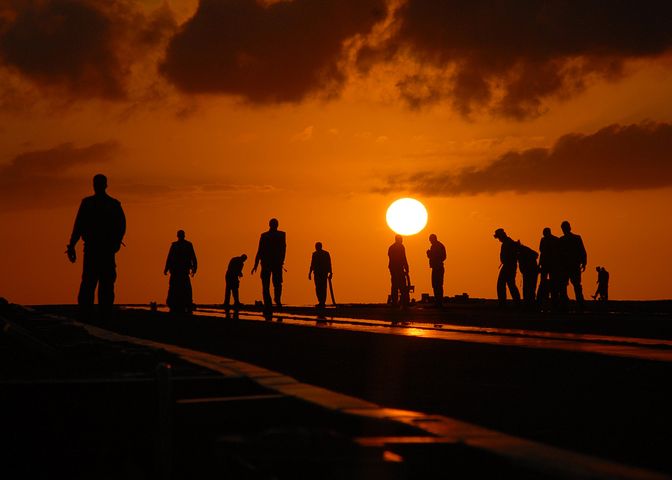 via Pixabay
Arizona's unemployment rate fell to 4.7 percent last month, three-tenths of a percentage point lower than it stood in August.
That's the lowest jobless figure for the state in almost a decade.
State economic research administrator Doug Walls commented on figures from the Arizona Office of Economic Opportunity Thursday.
"We're seeing unemployment levels at levels we haven't seen in nearly 10 years," he said. "So, I think there are a lot of positive signs."
According to the September figures, Arizona unemployment continues to run above the national average. The U.S. jobless rate fell two-tenths nationwide, from 4.4 percent to 4.2 percent in September.
Walls said wages are on the rise in Arizona, leading to an increase in the labor force. The state saw 68,000 more workers on payrolls last month, with nonfarm employment leading the way. The rate of nonfarm employment rose by 1.3 percent. Transportation and warehousing also improved in the Arizona economy, connecting to an increase in online retailing.