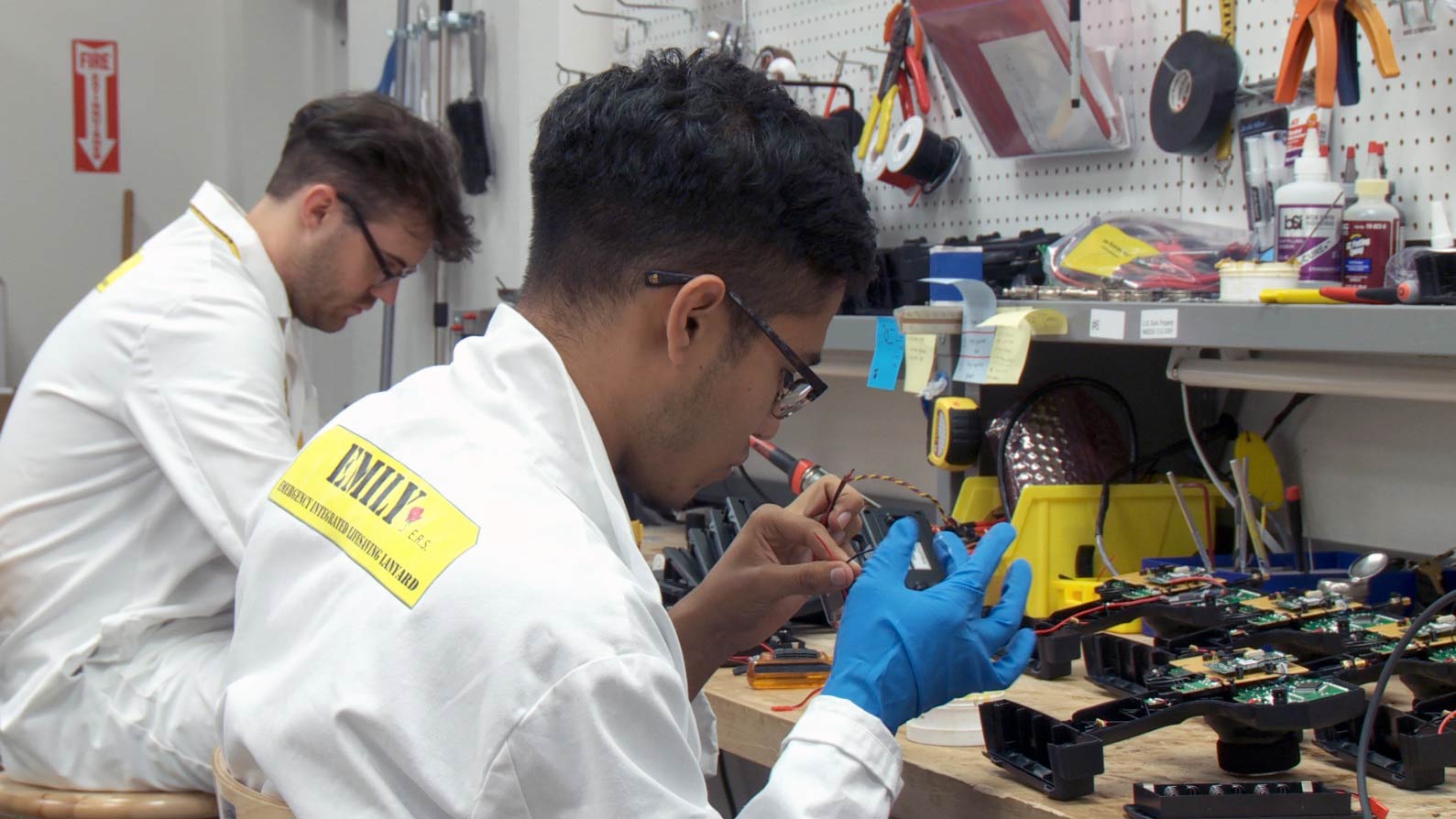 A forecast from the University of Arizona's Eller College of Management's predicts strong growth ahead for Tucson.
"After a number of years of growth below the national average I think we're going to pretty much match the nation over the next couple of years and as we go forward of the next decade grows slightly faster than the U.S." said Economist George Hammond, who runs Eller's Economic and Business Research Center.
A large reason for that improved economic growth is a gradual reduction in what Hammond calls federal fiscal drag, a reduction in discretionary spending by the federal government.
"That fiscal drag is not exactly ending, but at least it's not getting any worse," he said. "We actually saw a small increase in federal procurement spending last year."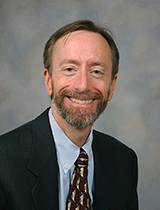 UA Eller Economist George Hammond
If Hammond's prediction of at-or-above-national-level-growth for Tucson hold true, then the local economy could be in for strong times.
Chase Bank Chief Economist Anthony Chan said he thinks the U.S. gross domestic product will go from growing at a rate of 2.2 percent in 2017 to 2.4 percent in 2018.
He said the ultimate ceiling for growth rates will be how quickly employers can grow productivity.
"Now with the tax reform package we may see a little bit more investment that may boost productivity, and so we may be able to grow a little bit faster even though labor markets are getting tighter," said Chan.
Tightening labor markets are as much a reality for the nation as they are for Tucson. The local and national unemployment rates are currently within a tenth of a percentage point of each other.
Chan said getting around that issue could be a hurdle for both.
Another hurdle for Tucson could be the unknown status of negotiations involving the North American Free Trade agreement.
"There is a lot of uncertainty about NAFTA and where that's going to go and it's something that were going to have to live with for the next year six months to a year, and then we'll see where that finally lands," said UA economist Hammond.
Chan is hopeful that the uncertainty will pass.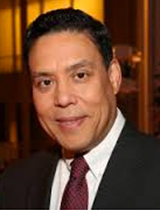 Chase Chief Economist Anthony Chan
"My hope and expectation is that it will not be abandoned, and that in fact it will in fact be resolved sometime before the deadline in 2018," he said.
While importers and exporters see an uncertain future, Hammond said another part of Tucson's Trade, Transportation and Utilities sector is likely in for rough times in the future.
Retail trade has been fighting a battle with online sales, and is slowing losing market share.
"That's something that's had a big effect and it'll continue to have a big effect going forward," said Hammond. "I don't think we're going to see much retail job growth going forward."
That trend, Hammond said, is happening on a national level.
There is another sector of Tucson's economy that is bucking the national trend, and it is driving Tucson's potential for economic growth: manufacturing.
"It's primarily aerospace and defense jobs that are driving that," Hammond said. "Those are relatively high-income jobs. I think they'll contribute to a bit of an acceleration in income growth over the next couple of years."
Current and expected growth in manufacturing is one of two areas he said have already pushed wage growth.
"I think, in part, that reflects the increase in the state's minimum wage."
Growth in wages and jobs is also increasing home values in Tucson, and Hammond said, will continue to do so.
"Over the year and after adjustment for inflation about 6.6 percent in Tucson," he said. "That's faster than roughly the 4 percent rate for the nation."
Increasing home values have been accompanied by a jump in home construction permits. Hammond said that as construction on those homes begins, the construction industry will again pick up.
"I think housing is going to continue to gain momentum over the next couple of years," he said. "I think population growth will help drive that. The job growth will help drive that as well as income gains."
And construction will become another industry that feels the impact of lessening federal fiscal drag in Tucson's economy in 2018.