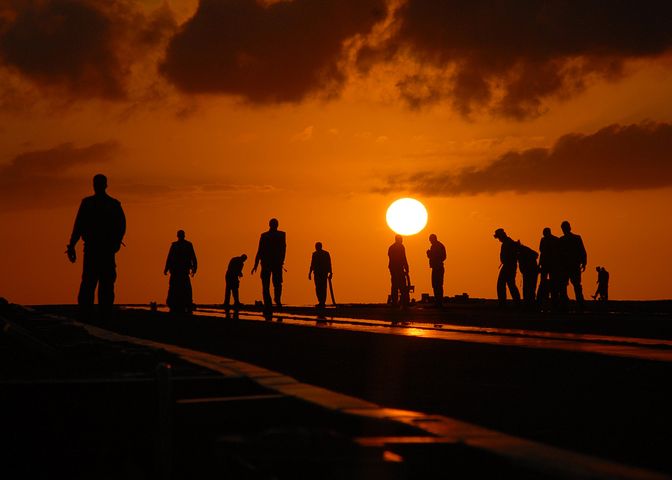 via Pixabay
Minimum wage earners in Arizona will get a 50 cent raise on Monday, boosting the rate to $10.50 an hour. A pay increase of $1,040 a year for full-time, year-round employees.
The raise comes from the voter-approved Proposition 206, which slowly boosts the minimum wage to $12 an hour while also requiring employers to give paid sick time.
There are a handful of exceptions to the minimum wage rule, ranging from babysitters to state employees.
The implementation of the new minimum wage is the job of the Industrial Commission of Arizona.
"We're here to answer questions and we're here to help folks understand the law, help employers become compliant and help employees understand their rights," said ICA Director James Ashley.
People and employers with questions can visit the ICA website.
Those who have not received a raise can also go there to file a complaint.
Prop. 206 will boost the minimum wage again a year from now to $11 an hour, and it will reach $12 an hour at the start of 2020.