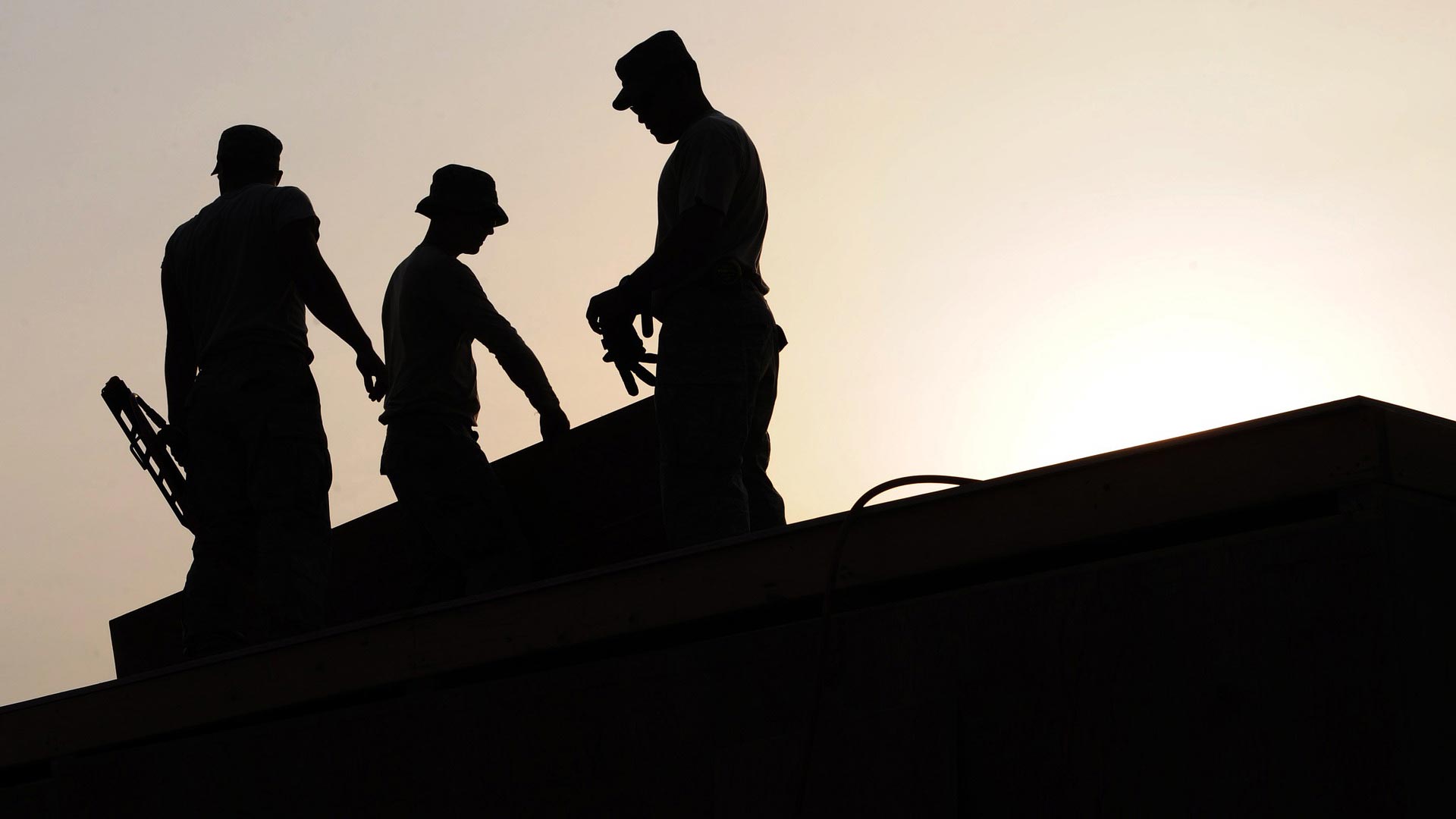 A monthly state report showed growth in both jobs and workforce in Arizona in November.
The report showed the state added 88,174 jobs last month while the workforce grew by 69,651 people.
Data also show a drop in the number of unemployed workers not actively searching for a job.
Quarterly estimates of discouraged workers went down to 8,200 people.
"Those outside of the labor force who had cited economic reasons for not participating in the labor force, that population is down, and one of the reasons could be that they are more optimistic about their opportunities and have entered back into the labor force," said state research administrator Doug Walls.
Walls also noted that the number of people working part time who would rather be working full time dropped by 3,000 in the last quarter, to 136,100.
The monthly report also included updates to past reports that show Tucson's economy grew at a faster rate than previously thought.
Past state reports from the first half of 2017 estimated a job growth rate of .5 percent in the Tucson area.
New estimates based on more reliable data show growth in Pima County at 2.1 percent.
Walls said the initial data come from the Current Employment Statistics (CES) program.
"The CES data, which is what we're typically presenting on each month, it's a survey, a survey of businesses, and so it is subject to the typical margin of error that comes with a survey," said Walls.
The new data come from the Quarterly Census of Employment and Wages, which looks at company filings relating to unemployment insurance.
Walls said those data are more accurate, but come with considerable lag.