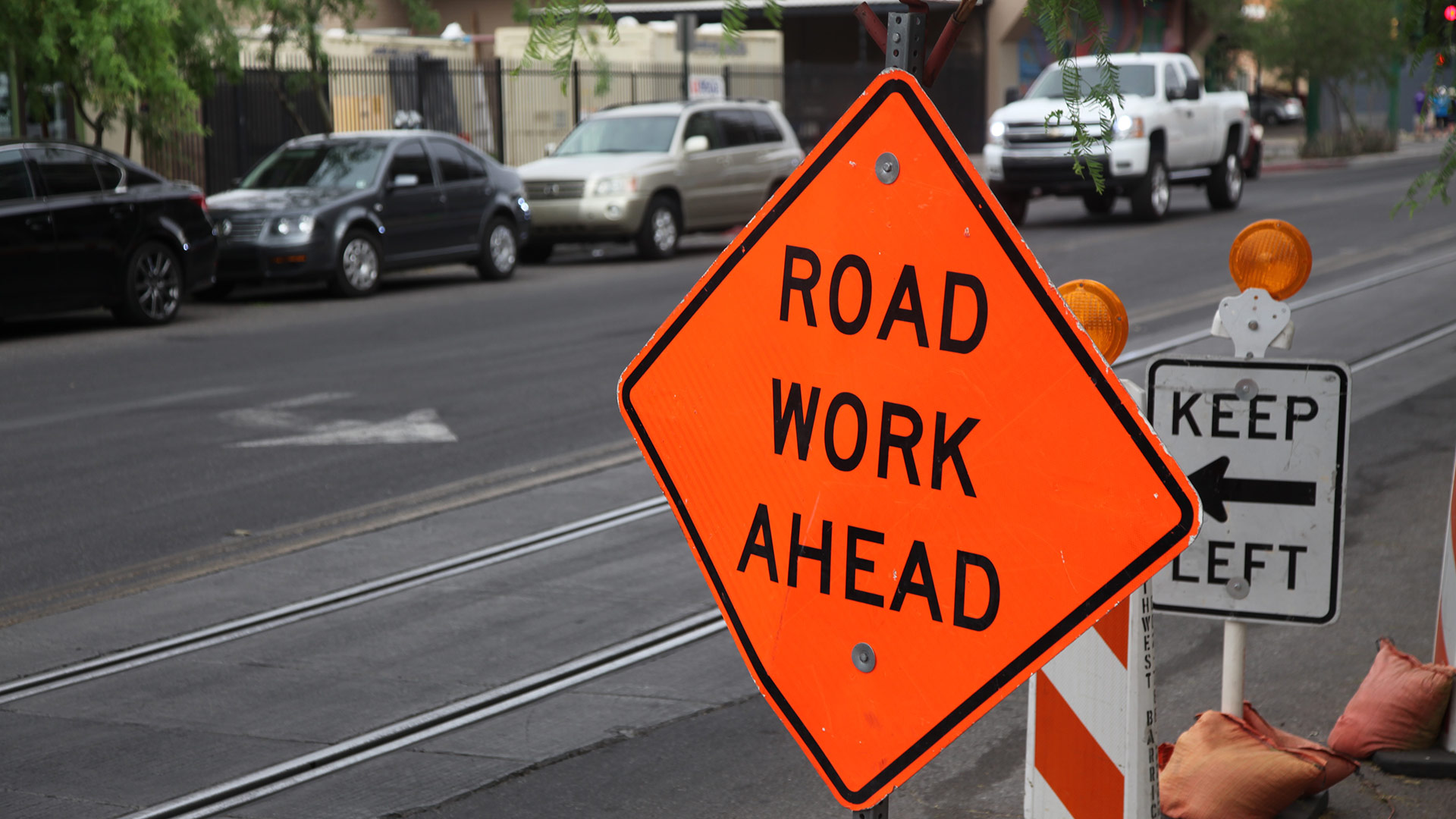 Nick O'Gara, AZPM
Pima County supervisors are asking residents to discuss a planned countywide sales tax that could accelerate road repair projects.

The Board of Supervisors' Sales Tax Advisory Committee will hold the first of five public hearings this month on the proposal on Tuesday, Jan. 9 at 6 p.m. The meeting will be held at the El Pueblo Activity Center, 101 W. Irvington Road.

The board is considering a half-cent sales tax to speed road repairs. County Administrator Chuck Huckelberry says basic state funding for transportation hasn't changed in 30 years.
"The gas tax in 1990 was 18 cents a gallon, and today it's still 18 cents a gallon," he said. "So inflation has eroded about three-quarters of the purchasing power of transportation investments. That's the primary problem."
People attending the public hearing are also encouraged to discuss plans to use sales tax revenue to reduce county property taxes and to consider if the tax should be made permanent.
Tucson voters approved a sales tax for road repair last year.
Learn more about the Pima County Sales Tax Advisory Committee's public hearing schedule here.