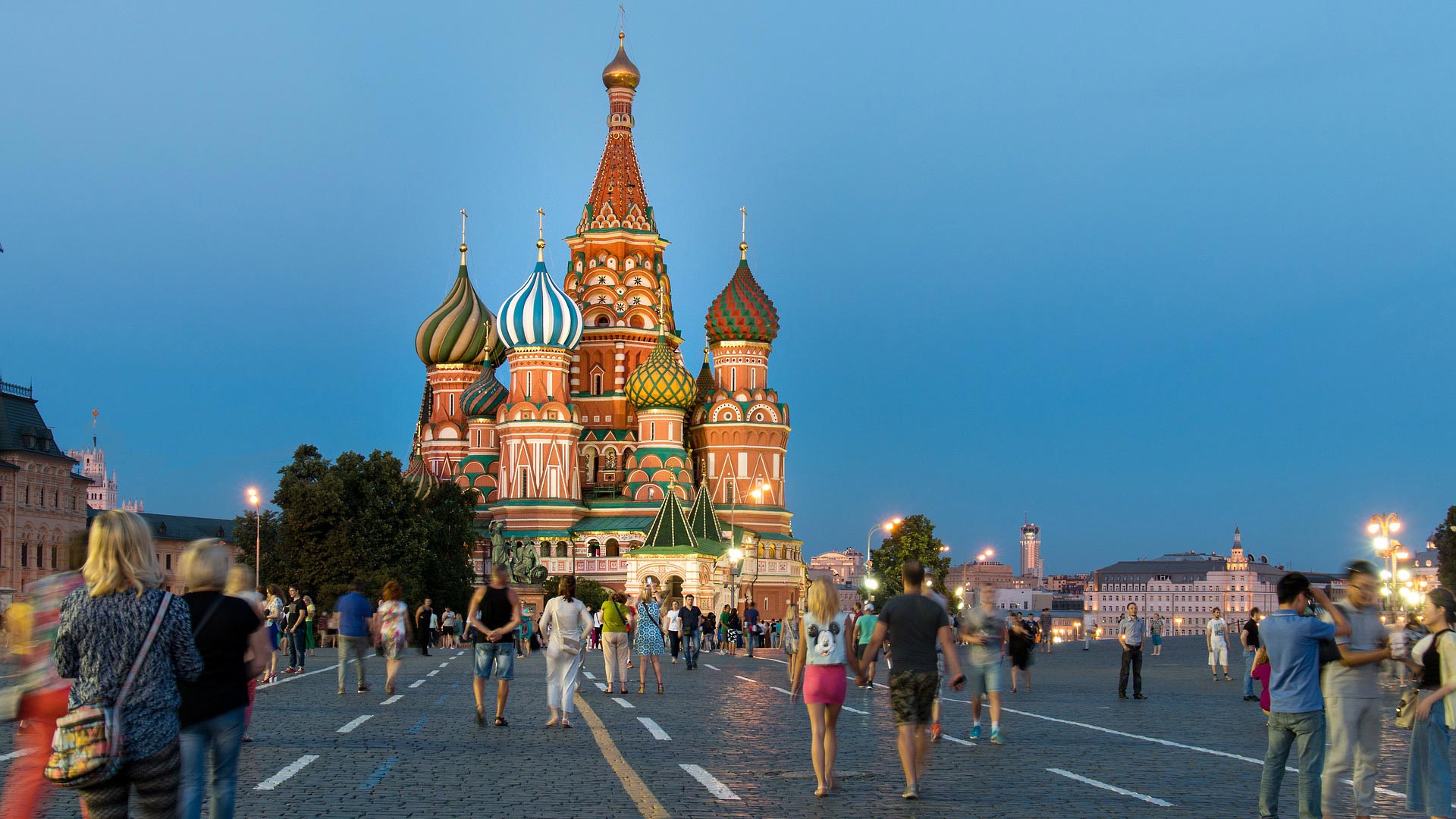 University of Arizona students will study Russian culture in Moscow alongside sports fans attending the 2018 FIFA World Cup
Via Pixabay
The University of Arizona is starting a new study-abroad program at the 2018 FIFA World Cup soccer tournament in Moscow this summer.
The program is intended to connect international sports with overseas experience.
Russian and Slavic Studies professor Benjamin Jens said the course will include themes of politics, economics and national identity in a global context.
"This is a really great program that the College of Humanities has put together to bring students who may not normally have had language background to have contact with Russia," he said.
He said the goal is "to get people on the ground really interacting with Russian culture, through sports primarily. But also, we'll have the chance to go to other non-sports-related cultural sites — churches and the like."
Jens also said it is a unique opportunity to study Russian culture at a moment when the country has the world's attention. Media observers expect the World Cup to draw more television viewers than the Winter Olympics, which start this week.